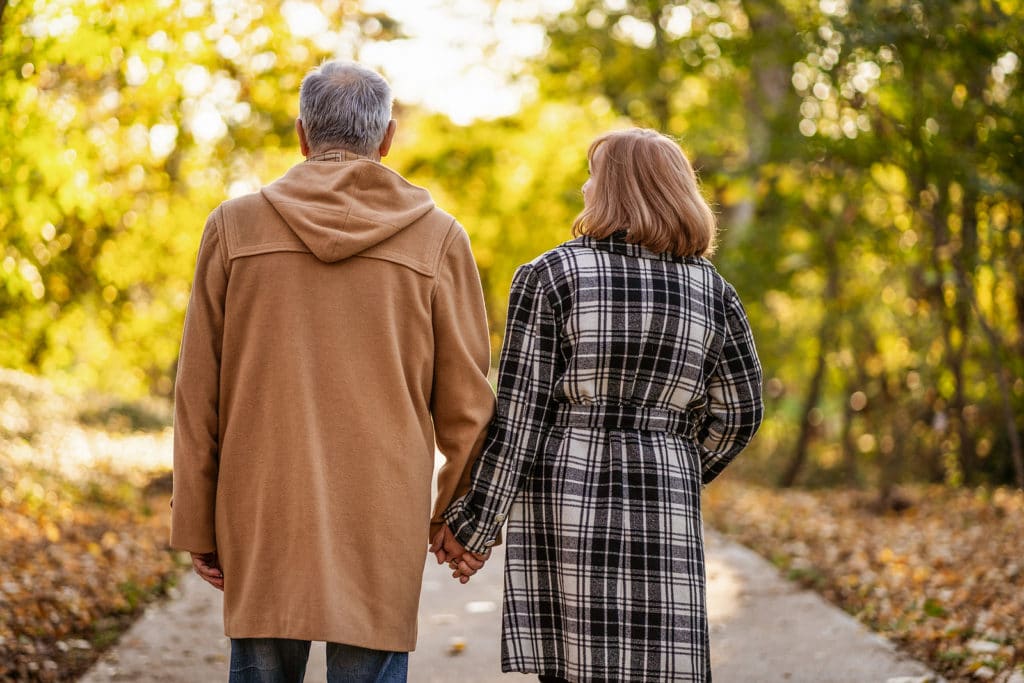 There are lots of romantic getaways in Missouri, but you'll find the best at our Independence bed and breakfast! Sometimes you just need to get away from the hustle and bustle of the world and escape to a place where life is slower and simple pleasures take center stage. Our inn is located nearby a charming downtown area where you can stroll handing hand with your sweetheart and browse through shops, pop into a winery or grab dinner. You could also opt to stay in. At our romantic bed and breakfast, there are a variety of options to choose from to make your stay here memorable. It's time to treat yourself and your partner to some romance!
At Silver Heart Inn Bed and Breakfast we have your ultimate comfort and relaxation in mind. We are here to help turn up the romance so that you and your loved one have the best possible time. Leave the details up to us! At our Missouri Inn, we have everything you'll need that will make this the romantic vacation of your dreams. If you are ready to reconnect and rejuvenate your relationship, book your stay today!
One of the Best Romantic Getaways in Missouri
Setting aside time for you and your partner isn't always the easiest thing to do but it certainly is important. Looking around for places to escape to can be overwhelming. Silver Heart Bed and Breakfast is dripping with romance in an idyllic setting. From strolling around the historic downtown to hiking to a beautiful waterfall, our Independence Bed and Breakfast is located in the perfect location to explore with your sweetie.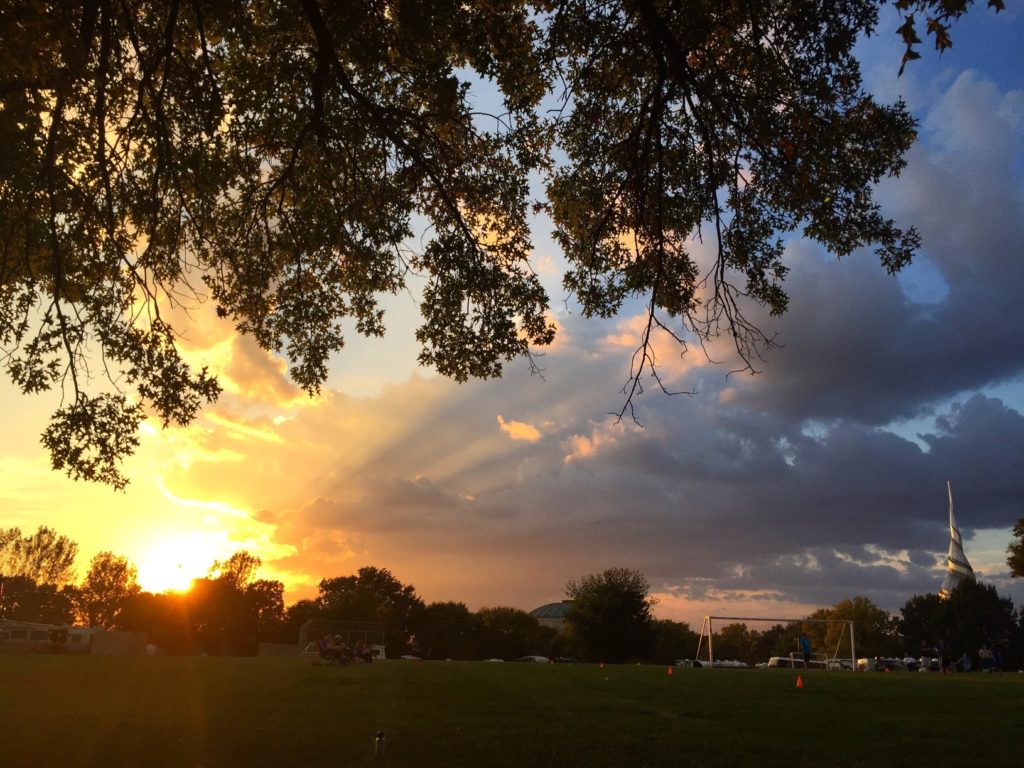 You may want to shut the world out and put the focus on the two of you. Staying in at our cozy lodging is easy when you have special romantic packages to choose from and secluded cottages. Here are our 5 favorite reasons why Silver Heart Inn is one of the best romantic getaways in Missouri.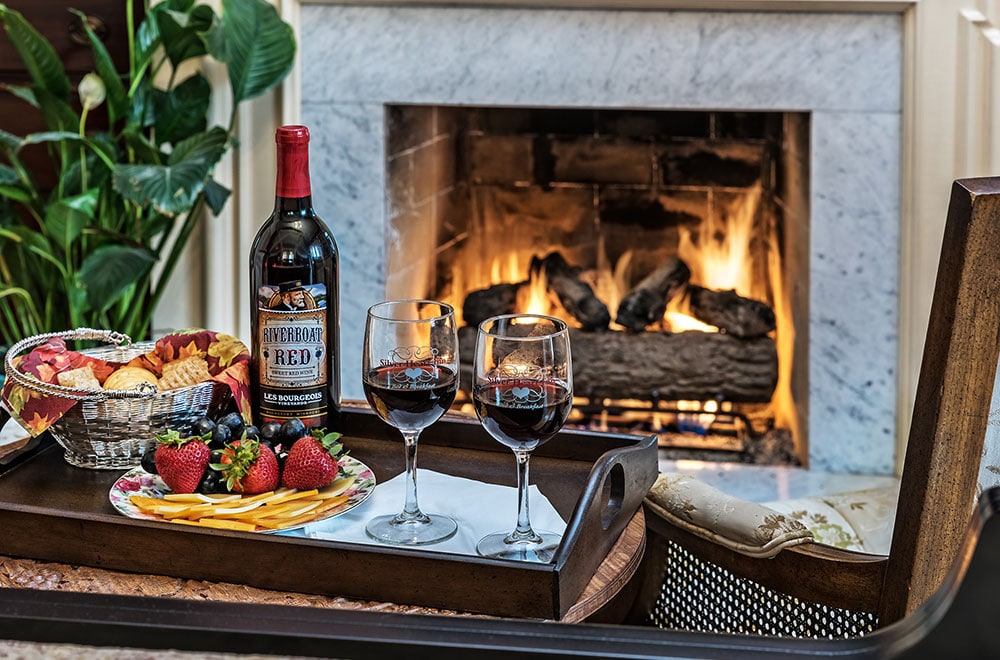 The Ultimate Romantic Lodging
It won't be difficult to discover the romance while at Silver Heart Bed Inn! The opportunity to indulge in much needed time away is provided by a stay here. We are set up for your ultimate comfort and relaxation. In cozy and elegant guest rooms you'll get a great night's sleep on your king or queen-size bed fitted with fine linens and plush comforters. Unwind in our complimentary spa tub on the open-air porch.
You'll enjoy a lovingly prepared breakfast made with local and seasonal ingredients. Dishes like spiced apple french toast and savory garlic cheddar biscuits will get your day started off right!  If you want to stay at one of the best romantic getaways in Missouri, book your room or cottage today!