Here at Silver Heart Inn we are crazy about food! Many bed and breakfasts have a signature dish that they make regularly. We like to be inventive, use local foods, and tailor our breakfast menu to the best of what each season has to offer. This gives our guests the freshest ingredients and the tastiest of breakfasts.
Sure, we have a few favorites.
Blueberry Pecan French Toast
Hazelnut Creme Berry-Banana Crepes
Summer Garden Frittata
Triple Berry Buttermilk Muffins
Cranberry Pumpkin Muffins
Spiced Apple French Toast
Savory Garlic Cheddar Biscuits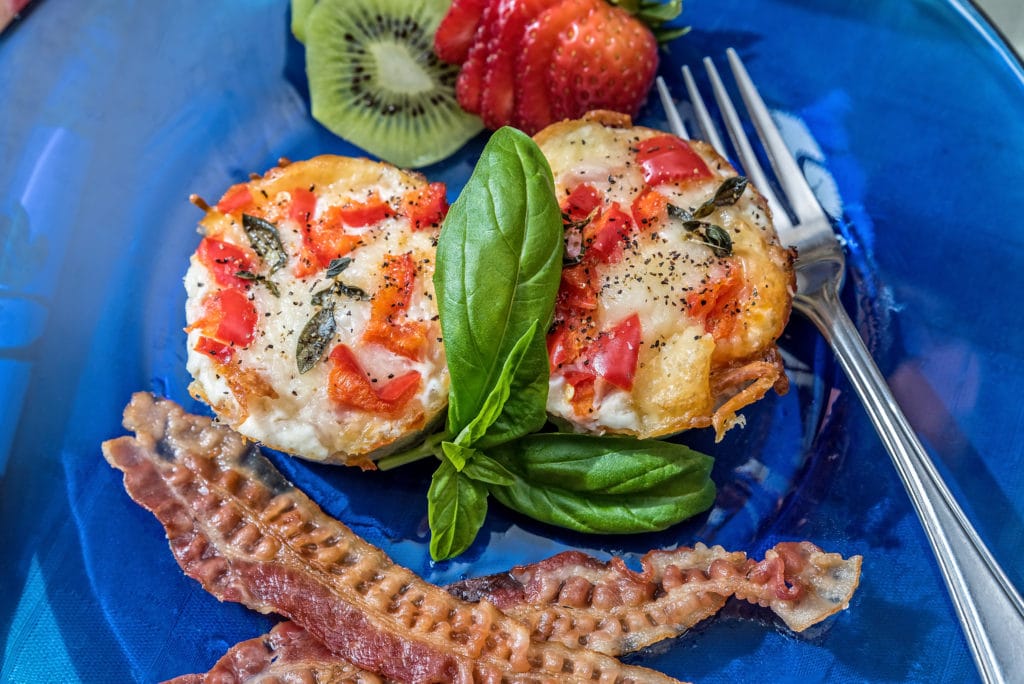 Our seasonal featured dish for early summer is Blueberry Pecan French Toast. Three layers of french bread, cinnamon and our secret ingredient, topped with blueberries, whipped cream and a sprinkle of sugared pecans. It's sure to please every guest. We add a few slices of brown sugar ham to complete this mouth-watering breakfast. Juices and hot beverage of choice accompany each sitting.
Melanie always tries to accommodate dietary needs. She has delectable recipes for vegetarian, gluten-free, low fat, diabetic and other special situations. Just let us know of any restrictions or requests you might have at the time of your reservation.