Murder Mysteries in Kansas City & Independence Missouri
Come to this page for information about upcoming murder mysteries at Silver Heart Inn, in the metro Kansas City Bed and Breakfast area.  If you've never been to one of our murder mysteries, here is what to expect.
Note: Murder Mysteries now include a charcuterie board with select appetizers, meat/cheese, fruit, and desserts.  Murder Mysteries start at 6:00 PM, and the price is currently $34 per person. 
Admission includes:
Participation in Murder Mystery
You can be a suspect!
Charcuterie Board offering to snack on during the event. 
Make it an overnight stay.  Relax in one of our luxurious rooms after solving the mystery. Please call for assistance with this special reservation.
Tickets for the next Mystery are available online

here.

April Murder Mystery:
Curse of the Comet. April 15th, 6:00 PM
_ _
An impending death was in the stars!
An ancient curse and lost treasures. What could go wrong?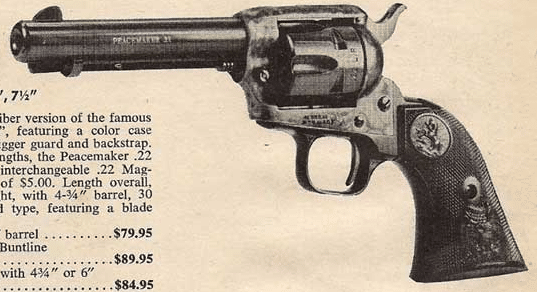 May Murder Mystery:
Stone Mystery. May 13th, 6:00 PM
_ _
The Kansas City Star, Wednesday, April 21, 1903:
JOHN T. CRISP IS NO MORE A PICTURESQUE FIGURE IN WESTERN MISSOURI POLITICS
Died suddenly at his home in Independence this morning ending his career as a Confederate Soldier, Legislator and Pisciculturist.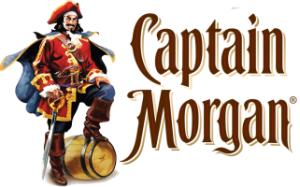 June Murder Mystery:
CPT Morgan Mystery – June 17th, 6:00 PM
_ _
Find out who killed treasure hunter Barry Gold before he
could find the lost gold of Henry Morgan.
Watch this page for more Kansas City Murder Mysteries, coming soon!