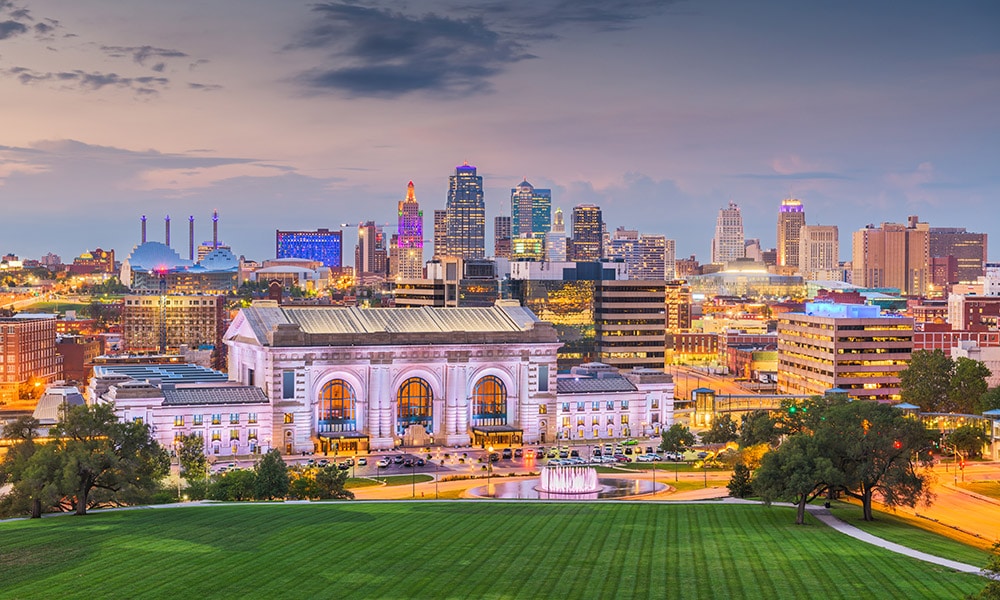 With everything closed down right now due to the COVID-19 pandemic, we know enjoying all of the fun things to do in Kansas City might feel like it's pretty far away. Currently, the city and county's stay at home order is in effect until May 15, but that is always subject to change.
Despite the current isolation we're facing, we think it's fun and healthy to look forward to the many fun things to do in Kansas City and the surrounding areas, like Independence. Many of these can be enjoyed while keeping social distancing guidelines in mind, too.
After so many weeks spent at home, we think you're going to be ready for a getaway this summer. And, we hope you'll consider staying just outside of Kansas City at our historic Bed and Breakfast & Cottages. It's a great place to continue practicing social distancing, while still taking the opportunity to change the scenery around you. The Silver Heart Inn, Independence's best Bed and Breakfast is happy to host you.  Book your summer getaway today!
10 Things to do in Kansas City This Summer
Our Inn is located in Independence Missouri, which is home to the famous Truman Library and plenty of historic attractions and things to do. Usually, Independence is a wonderful place to dive into the history of our country by doing things like taking a covered wagon ride, exploring Civil War sites, and visiting the Harry S. Truman Library & Museum. Though those things are temporarily closed, they will soon be open to history lovers again. In the meantime, Independence has plenty of outdoor spaces to enjoy
One of the best things about our location is Independence Missouri is our proximity to Kansas City. There are more than enough things to do in Kansas City to keep you busy, and plenty of these activities can be enjoyed while maintaining proper social distance. Whether you're looking for a relaxing getaway, adventurous fun, or a mix of the two, you're sure to find it when you visit us this summer.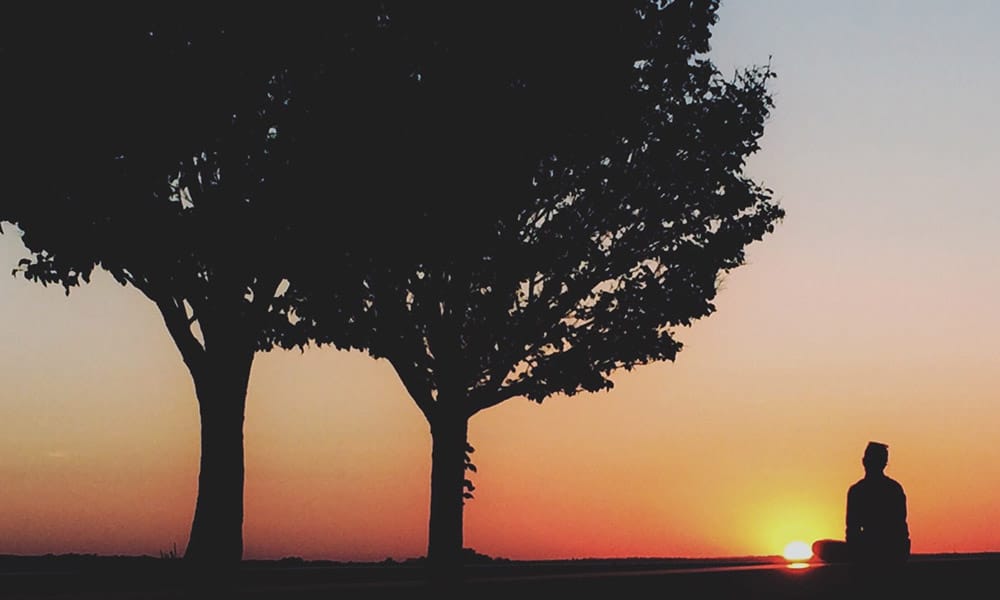 Given our current environment and so many unknowns, we think it's best to focus on things that can be done outside or that still honor social distancing guidelines.  Here are 10 of our favorite things to do in Kansas City that you can still enjoy: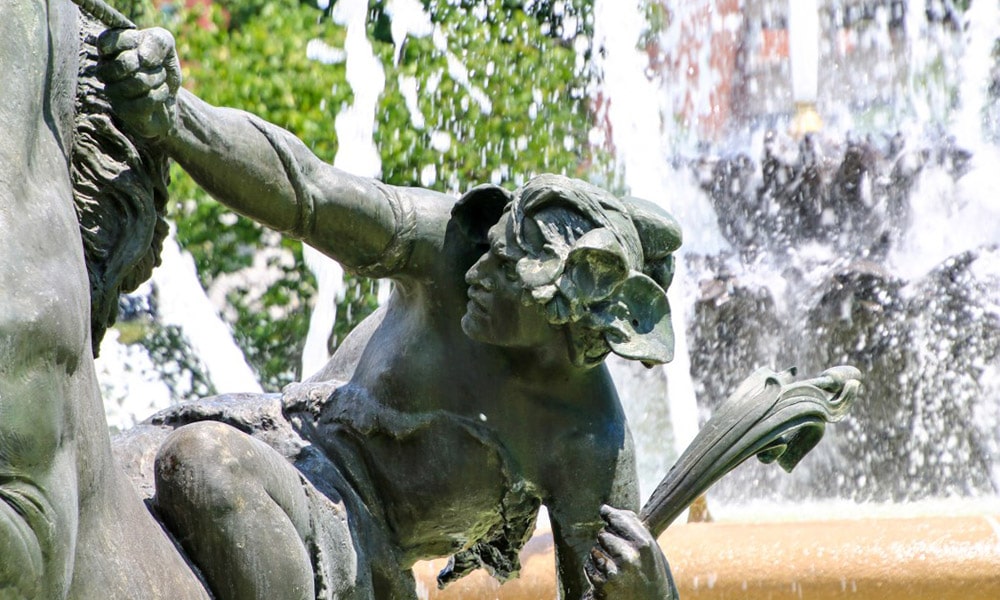 Stay in at our Missouri Bed and Breakfast
Of all of the incredible things to do in Kansas City, staying at our Bed and Breakfast should be near the top of your list. At our Inn, we pride ourselves on offering only the best in hospitality, which means you get to do nothing but sit back and relax. And that's the point of a getaway, isn't it? Don't miss your opportunity to visit Kansas City.  Book a room at our Independence Missouri Bed and Breakfast.