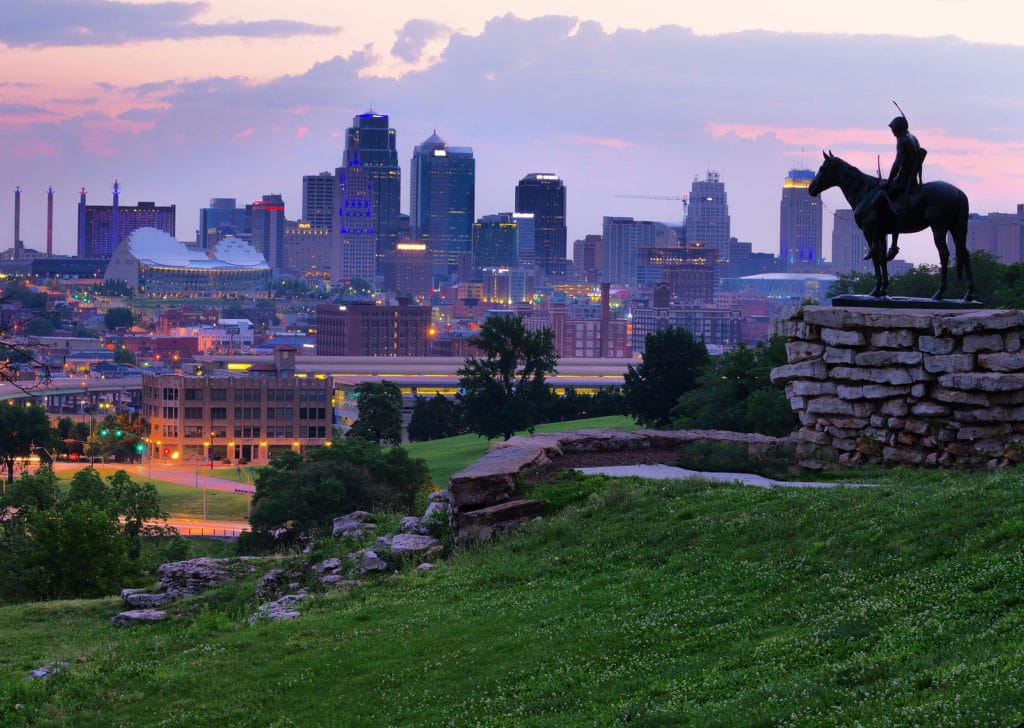 Travel around the country has been challenging in the face of the ongoing COVID-19 pandemic, but many of us still find the need for a change of scenery, however small it is, away from the day-to-day of modern life.  This summer, visit us and discover all of the unique and wonderful "hidden gems" and other things to do in Kansas City. Experience the city like a true local, followed by some much-needed R&R at our nearby Bed and Breakfast and private cottages.
Our Bed and Breakfast is actually located in Independence, Missouri, which is close enough to safely enjoy all of the best and most unique things to do in Kansas City, but far enough away to feel like you aren't constantly surrounded by people and thrust into a busy city for your entire getaway. The chance to stay just outside of Kansas City at our historic Bed and Breakfast & Cottages is well-worth the experience.  Here, you can continue practicing proper social distancing, while enjoying both our historic town and the vibrant heart of Kansas City.  Book your summer getaway at our Bed and Breakfast near Kansas City today!
Discover the Hidden Gems of Kansas City
Our Inn is located in Independence Missouri, which is home to the famous Truman Library and plenty of historic attractions and things to do. History lovers will love the chance to take a covered wagon ride through town, explore Civil War Sites, visit the Harry S. Truman Library & Museum, experience what life was like for America's earliest pioneers, and generally just soak up the historic ambiance of this incredible town.
Many of our guests choose to stay with us because of our location on the quieter outskirts of Kansas City. We offer a unique chance to enjoy a quiet and relaxing vacation at our luxurious Inn and private cottages, all the while providing you with an easy escape to the city if/when you so desire.  If a city adventure is appealing to you, there are plenty of things to do in Kansas City, including several unique attractions considered to be "hidden gems."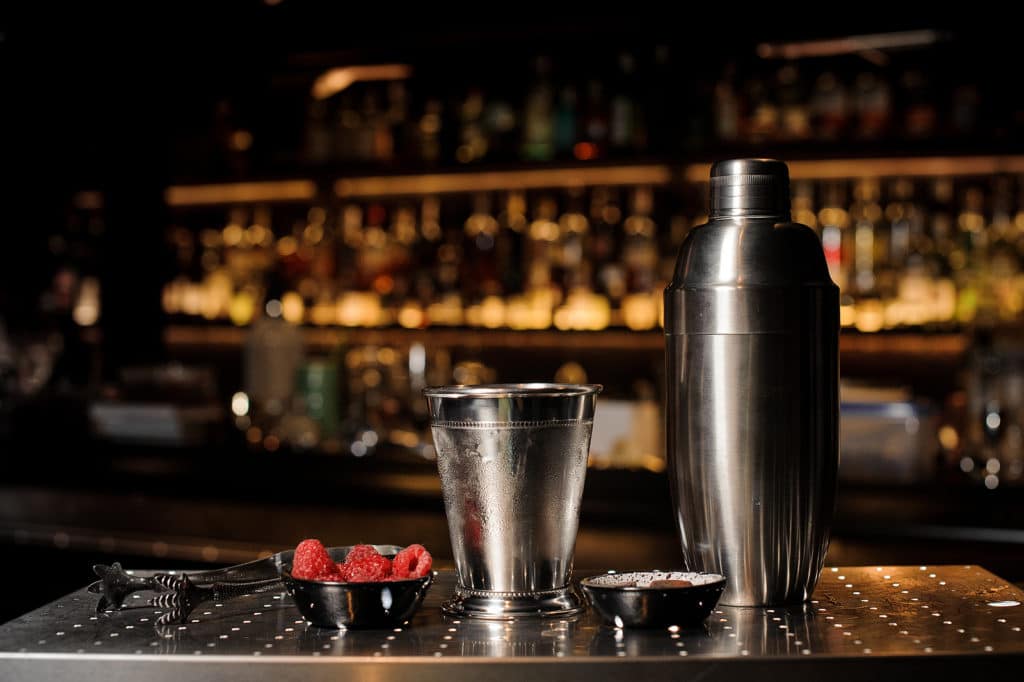 Finding a city's hidden gems in a given city is one of our favorite ways to travel. They offer visitors an authentic glimpse into what life is really like in the city, and showcase it like nothing else. Here are a few of our favorite things to do in Kansas City that you might not know about yet:
*Please keep in mind that not all attractions in Independence and Kansas City are open this summer. Make sure you check the latest information surrounding COVID closures before you travel.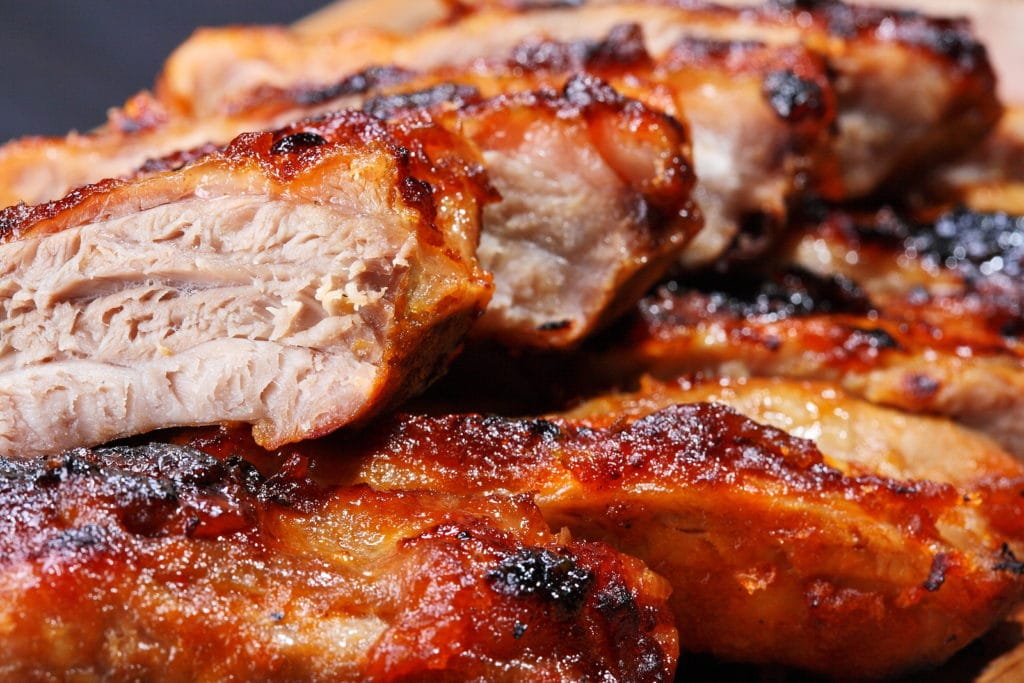 Where to Stay Near Kansas City
Whether you're looking for a relaxing getaway, adventurous fun, or a mix of the two, there's no better place to stay this summer than our historic Bed and Breakfast in Independence, Missouri.  We're located just outside of Kansas City, offering you truly the best of both worlds.  Between experiencing all of these fun and quirky things to do in Kansas City and soaking up the history and relaxing ambiance of Independence, you'll want for nothing during your time with us.
The Silver Heart Inn prides itself on offering only the best in hospitality. Sit back, relax, and let us tend to all of the small details, while you do nothing but relax and enjoy that much-needed "you time" that brought you here in the first place. Book a room at our Bed and Breakfast near Kansas City Today!