There's something wonderful about grabbing a cold pint of locally-brewed beer on a hot summer's day. Thankfully, there are several fabulous Kansas City Breweries nearby where you can do precisely that. Kansas City is pretty well known for its BBQ and jazz-infused culture. Thanks to some innovative Kansas City Breweries, it's also becoming one of the fastest-growing beer destinations in the country.
Boulevard Brewing in Kansas City is one of the largest and best-known Kansas City Breweries, but by no means is it the only place to kick back with a cold pint. If you want to dive into local beer culture, spend a few days at our Missouri Bed and Breakfast, located in the quiet suburbs of Kansas City.
Our Missouri Bed and Breakfast is located in Independence, Missouri, a 20-minute drive from Kansas City. It's the perfect place to escape for some much-needed relaxation. We are found within a mile of the historical Independence Square and Truman Library, too. If you want the best place for the perfect getaway to the Kansas City area, book your stay with us today!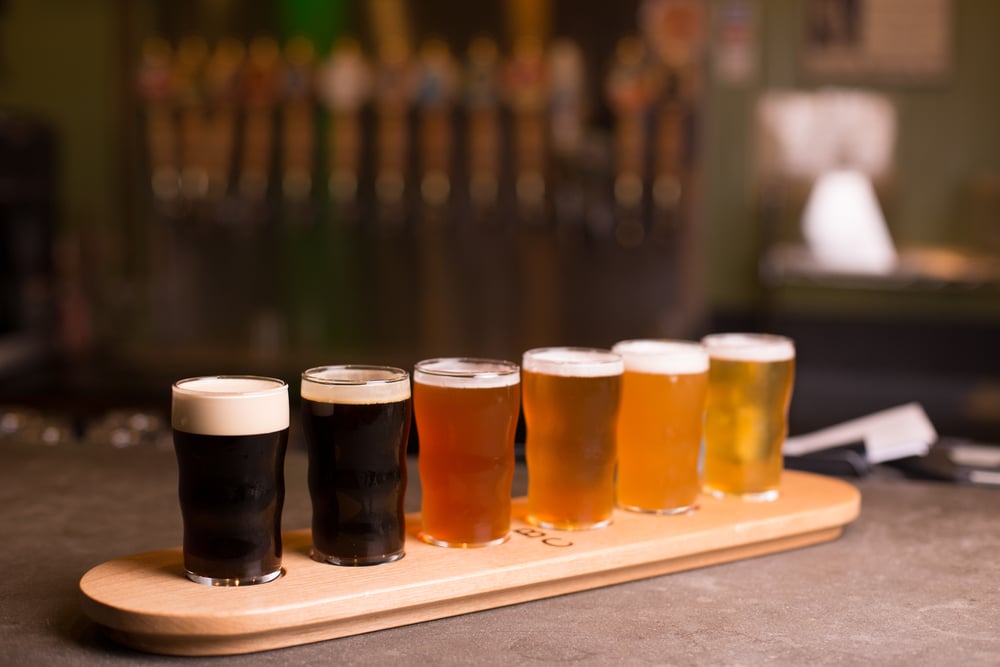 Top Kansas City Breweries to Visit This Summer
Apart from offering delicious craft brews, visiting a variety of Kansas City breweries is a really fun and unique way to explore the city.
Local and craft breweries have turned Kansas City into one of the fastest-growing beer destinations in the country! Here are our favorite Kansas City breweries to visit during your next getaway.
If you want to save some time and grab tastings from a variety of Kansas City breweries at one time, consider taking a beer tour with KC Beer Tour. Not only do you get to visit some of the top Kansas City breweries, but you'll have a designated driver to guide you from one location to the next safely, and you'll learn all about the craft Kansas City brewery business. The Barley Bus is another multi-brewery tour to consider.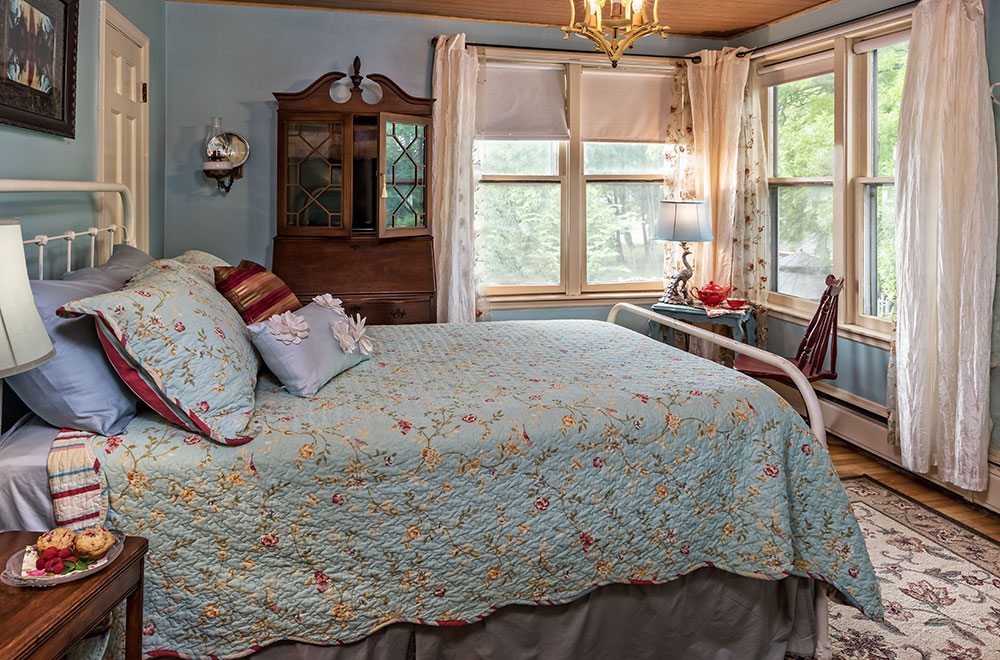 The Best Place to Stay Near Kansas City
As you explore these fantastic Kansas City breweries and other top attractions in the area, you'll have peace of mind knowing that you will have a beautiful, welcoming, elegant, and comfortable space to come back to. You can relax, unwind, and slow down at our historic Independence bed and breakfast.
Our beautifully appointed rooms reflect the ambiance of a bygone era yet offer all the modern conveniences and appointments you crave. You'll also get a delectable, home-cooked breakfast every morning of your stay, made with the freshest ingredients. If you are looking for a more secluded and private stay, we offer two cozy cottages on our property that include full kitchens, living rooms, and outdoor spaces for a real home away from home feel. Start planning your adventure this summer, and book your stay with us today!