Food is often a big part of getaways away from home, and eating out at restaurants also happens to be a great way to get the pulse of a destination. Luckily, some genuinely excellent Kansas City restaurants are nearby our Missouri Bed and Breakfast. Though many of our guests prefer the slower, relaxed pace of Independence for the majority of their getaway, it's undeniably fun to head into the city for a bit of fun – and you might as well stay for dinner at one of the top Kansas City restaurants while you're there!
The quiet, restful accommodations of our Independence, Missouri Bed and Breakfast will be waiting for you when you're done. We can think of plenty of reasons our Missouri Bed and Breakfast makes an excellent home away from home. Not least of them is that we offer an unparalleled opportunity to sit back, relax, and enjoy the solitude – a far cry from what you'd experience at a hotel in the city!
Our Missouri Bed and Breakfast combines the elegance of a bygone area with the modern creature comforts you crave. What results is one of the best getaways in Kansas City. Book your room at our Bed and Breakfast near Kansas City Today!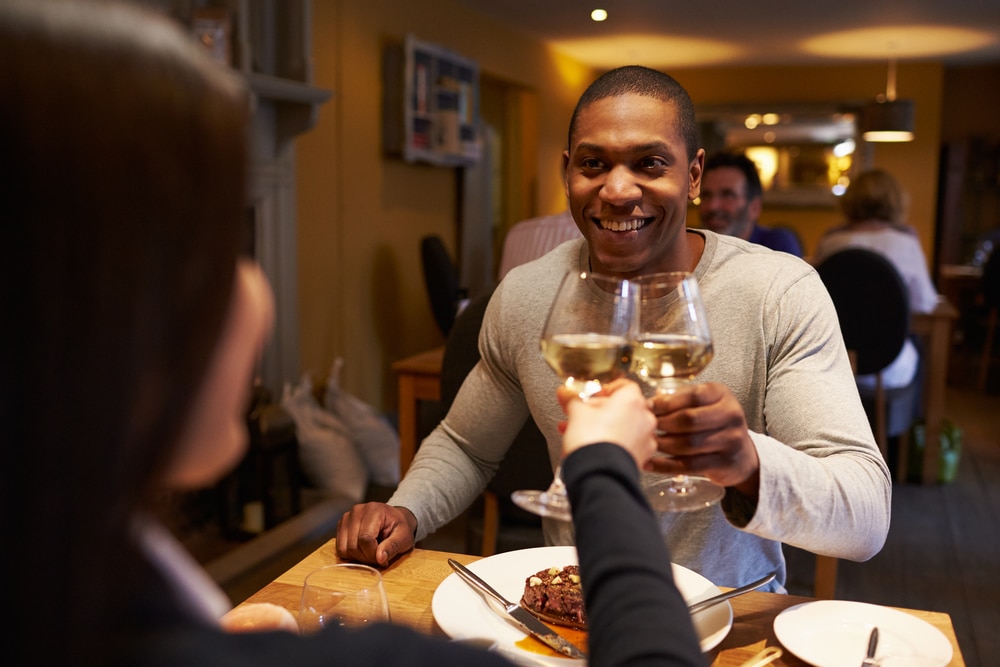 The Best Kansas City Restaurants for 2022
When it comes to finding the best Kansas City restaurants, you won't have to look too hard. The city has plenty of variety, and as it grows in popularity as a tourist destination, the food is getting better and better. BBQ has long been a staple of Kansas City – but that's not the only thing worth sinking your teeth into.
While you're snacking on burnt ends (a delicious BBQ spin-off and a must-try Kansas City food), don't miss your chance to dig into some strip steak, cheesy corn, or chicken spiedini. These dishes are unique to Kansas City and something you can find at a variety of Kansas City restaurants.
Now that you know what to be on the lookout for, here are some of the best Kansas City restaurants to consider for 2022.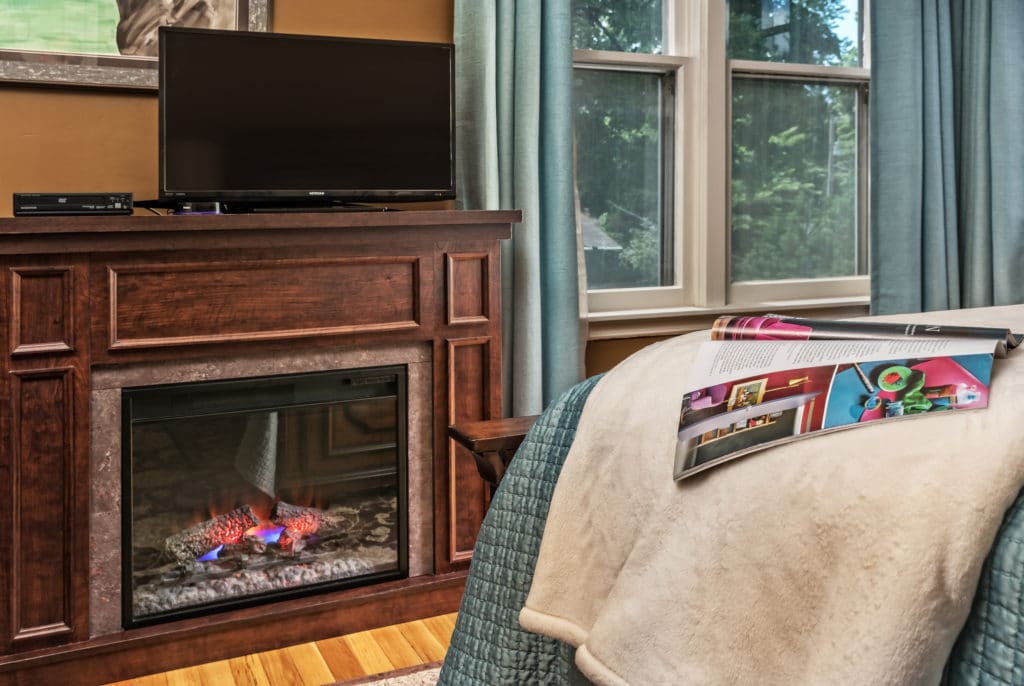 The Best Place to Stay Near Kansas City
Whether you're in town for a day or multiple days, there's not a shortage of delicious Kansas City restaurants to try while you're in town. Luckily, many of them aren't too far away from our Missouri Bed and Breakfast, especially if you've been busy enjoying the top things to do in Kansas City for the day.
This proximity to the city is one of the best things about our Missouri Bed and Breakfast. When you choose to stay with us, there's no need to compromise on your getaway. Instead, you can have it all: the peace and quiet you crave and easy access to all of the top things to do in Kansas City, including the best Kansas City restaurants.
As you walk through our historic doors, you'll feel right at home. We offer four beautiful guest rooms in the main house, each decorated in a timelessly elegant style. We also offer two private vacation cottages for an entirely different but still plenty luxurious getaway!
We'll treat you to a sumptuous, homemade breakfast in the morning. We're crazy about food, and it shows! We enjoy using local foods and tailoring our breakfast menus to seasonal ingredients – and we think it'll stand up to everything you experienced the night before at the best Kansas City restaurants! If you're ready to sink your teeth into something delicious, it's time to book a room at our Missouri Bed and Breakfast.