There is a broad range of things to do in Independence, MO, including seeing impressive historic sites, eating delectable meals, and enjoying some of the area's natural beauty. This little town lies in the heart of the nation, just outside the metropolis of Kansas City.
With the ambiance of an all-American hometown, Independence has a welcoming atmosphere that has invited people worldwide to learn about this historic town. Summer is an exceptionally vibrant time to be here, with warm weather and lots of exciting things.
Let our Independence bed and breakfast be your perfect summer getaway! Our historic accommodations are located within a mile of attractions like Independence Square and The Truman Library. We feature four elegantly appointed rooms and two cozy cottages that are a true home away from home. Our Independence getaway holds on to the ambiance of a bygone era while including all the modern comforts you love in a quiet and tranquil setting.
Whether traveling through on business or looking for the ultimate romantic escape, our Missouri bed and breakfast is sure to be the best place for your vacation needs. If you are ready to stay at our Independence, MO Bed and Breakfast, which is full of character and history, book your room today!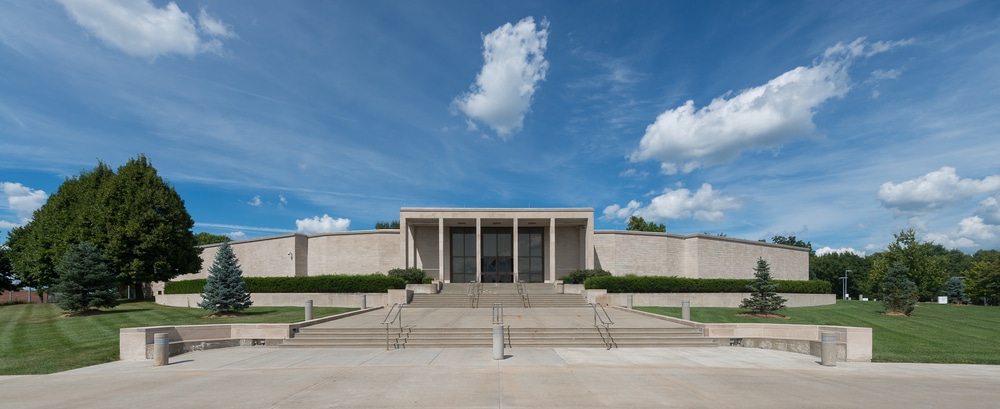 Things to do in Independence MO
Independence is a place built on the interesting lives of the citizens who have called this Missouri town home over the years and is still a community of people who look towards a bright future. There are various things to do in Independence, MO, because of the fascinating history and vibrant scene of today's Independence. From historical sites to incredible and innovative restaurants to unique shopping, this small Missouri town has a big personality! Here are our favorite things to do in Independence, MO, this summer.

The Best Independence, MO Bed and Breakfast
While exploring all of the fun things to do in Independence, MO, you'll have peace of mind knowing that you have an elegant and comfortable place to rest and rejuvenate at the end of the day. In our historic inn, you'll feel as if you have stepped back in time to a bygone era where you can slow down, relax and take it all in. We are the perfect summertime escape in a quiet community that feels like home.
Our guest rooms are the best retreat providing privacy and a beautifully appointed space filled with gorgeous architectural details. This will feel like the perfect getaway with amenities such as a gas or electric fireplace, in-room snacks, complimentary streaming Netflix, and much more. We also offer two cozy cottages for even more seclusion for a romantic escape. The cottages include a full kitchen, living room, electric fireplaces, and more amenities to make your stay exactly what you want. If you are looking for the best getaway to Independence, MO, this summer, book your room or cottage today!