A brewery tour in Kansas City offers a behind-the-scenes look at how some of the best breweries in this Missouri town produce high-quality beer. While this area might be most well-known for its BBQ and football fans, this city's beer scene has gained national attention for its inventiveness and excitement. On a tour at one of these local establishments, you'll meet with the brewers, taste some fantastic ales, and learn a lot more about the brewing industry in the area. 
Heading out on a brewery tour in Kansas City is just one of the fantastic things to do for a bachelor or bachelorette party or an all-inclusive outing with your wedding party pre or post-the big day. Kansas City, often called the "City of Fountains," is a vibrant and culturally rich destination that offers a blend of history, art, entertainment, and great food. There are so many fun things to do in Kansas City with a big group or smaller intimate activity—including excellent, award-winning restaurants, sporting events, museums, jazz clubs, and so much more. 
For those lucky ones planning their upcoming nuptials, we have just the place if you've yet to pick one of the wedding venues in Missouri! Our Kansas City Bed and Breakfast, located just outside city limits in Independence, MO, is a lovely, intimate indoor and outdoor events space. Our all-inclusive packages are the perfect option for those brides or grooms working within a budget who don't want to compromise on style! We offer four luxurious guest rooms and two private cottages, all available to reserve for your wedding party or closest family members. Start planning at Silver Heart Inn today and make your reservations!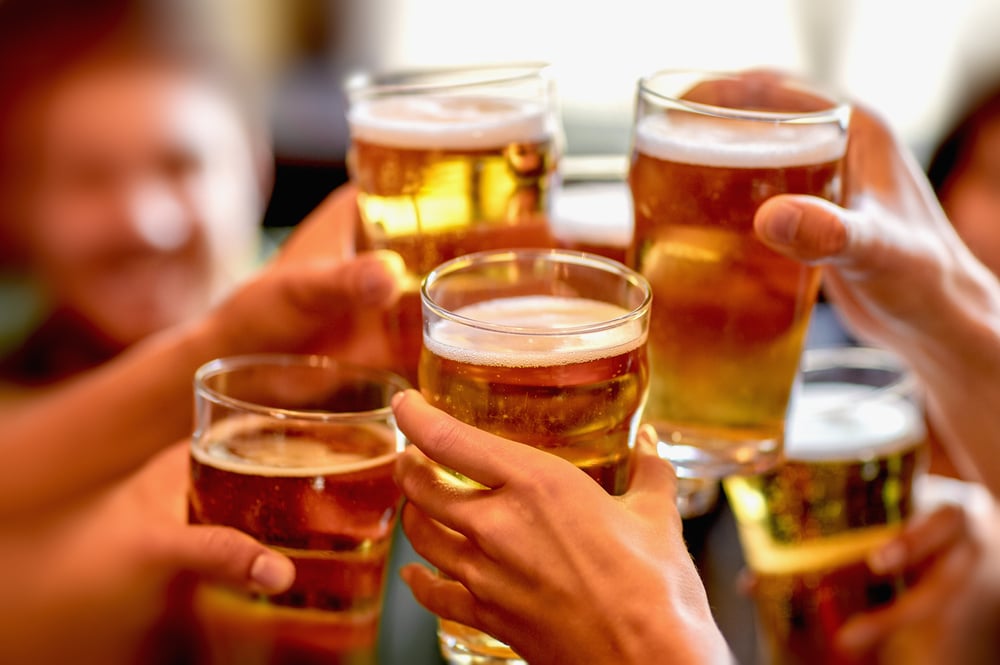 Wedding Party Ideas: Brewery Tour in Kansas City & More
There are so many fun things to do in Kansas City! It's a lively city where the visitors and locals share a love of sports and music and appreciate BBQ and fine cuisine. This atmosphere sets the tone for great group outings and activities, including a brewery tour in Kansas City at the favorite alehouses and so much more. 
Here are four establishments offering a brewery tour in Kansas City: 
More Activities Perfect for Wedding Party Outings: 
If a brewery tour in Kansas City isn't the perfect fit, there are plenty of other adventures to explore in the City of Fountains. 
Head to a Game: Kansas City is passionate about sports, and the joy is contagious! Depending on the season, you can catch a Chiefs football game at Arrowhead Stadium or a Royals baseball game at Kauffman Stadium.
Explore Country Club Plaza: This beautiful outdoor shopping district is known for its Spanish-inspired architecture, upscale shops, and dining options. Perfect for groups to explore! 
Power & Light District: This entertainment hub features a lively collection of bars, clubs, and restaurants, making it a prime spot for a night out. It's known for its energetic atmosphere and vibrant nightlife.
Live Music Venues: Experience the city's modern music scene by visiting venues like Knuckleheads Saloon, recordBar, and plenty of places to catch live jazz. 
Escape Rooms: Challenge your group's problem-solving skills with an escape room adventure. There are various themed rooms available for a unique and engaging experience.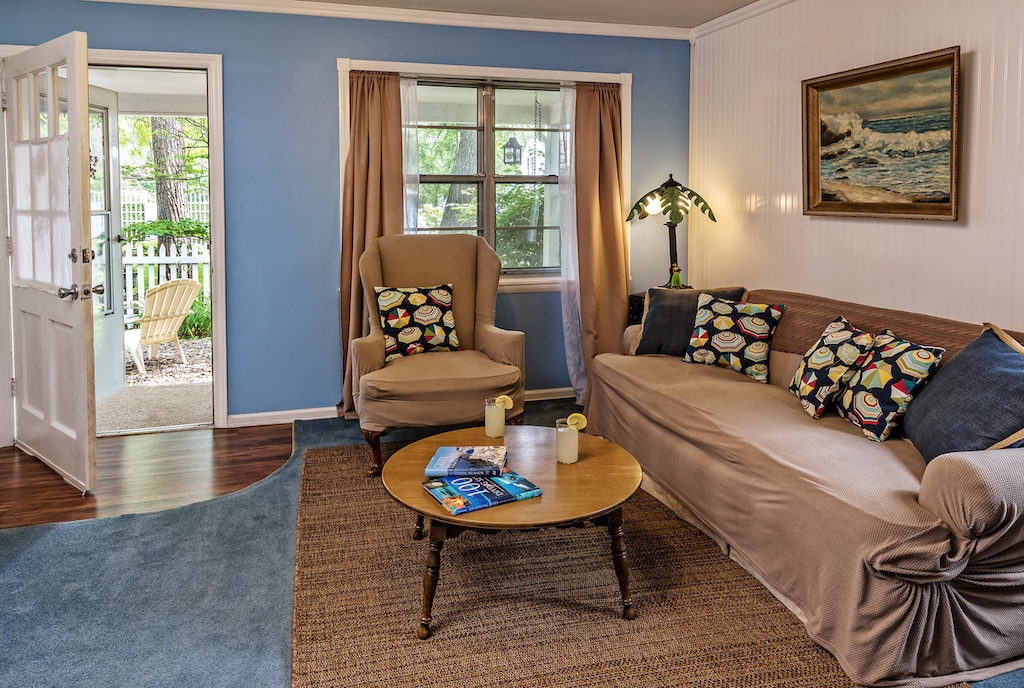 The Best Kansas City Wedding Venue with Lodging Options
When planning the where and when of your wedding, it's crucial to consider all the factors leading up to your event. Having activities like sporting events, jazz clubs, and a brewery tour in Kansas City nearby is essential to the lead-up time and bonding of your wedding party. These are also the ultimate adventures to plan a successful bachelor or bachelorette party! 
More and more happy, engaged couples are opting for smaller, intimate affairs for their weddings. Our Kansas City Bed and Breakfast is one of the best wedding venues in Missouri for these smaller events! Located just outside the city lines in Independence, our charming small town sets the stage for a beautiful event, and our Historic Bed and Breakfast offers indoor and outdoor areas for ceremonies and receptions. You'll work with our experienced wedding planner and bridal team for a memorable, intimate, and seamless celebration. Even better, we'll take care of your breakfast each morning of your stay! 
As one of the best wedding venues in Missouri, the main amenities that sets us apart are our lodging options. You'll have a beautiful space to relax, get ready, and spend time with your loved ones and wedding party. After the event, there is no need to go far; you'll retire to your private cottage or guest room just steps away—as will some of your guests, which only adds to the camaraderie of your special day. We can't wait to start planning your big event; book a consultation today and get your lodging on the books!