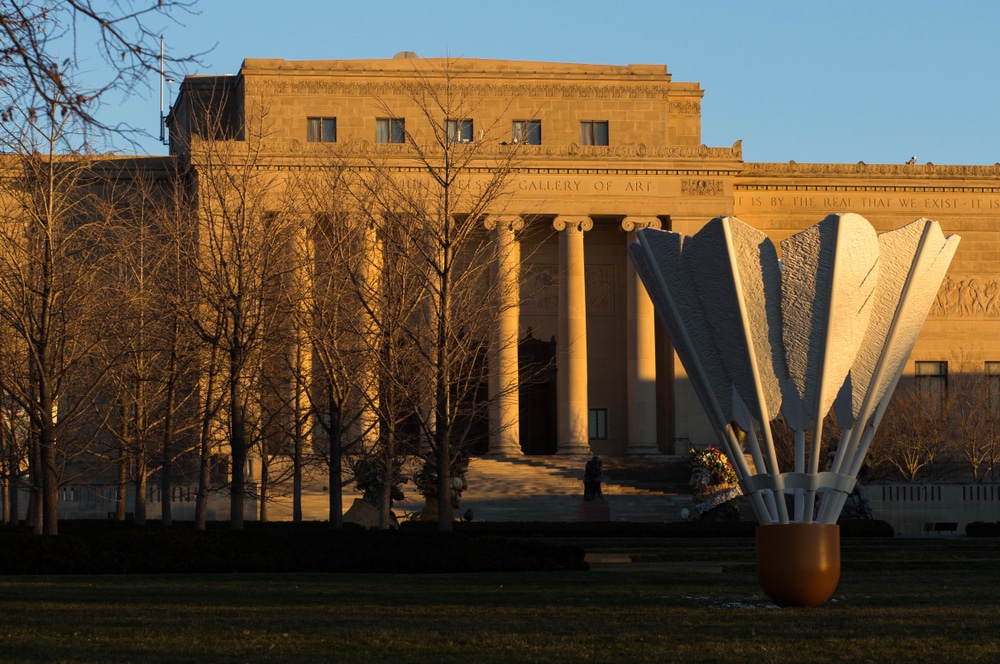 Downtown Kansas City includes a surprising mix of world-class destinations to places locals enjoy hanging out at! This Midwestern town has even been named one of "America's Best Downtowns" by Forbes Magazine. Here you can marvel at skyscrapers and fantastic examples of art deco buildings. There has been a recent renaissance in the city's core over the past several years and visitors will feel it. The city has a new cool cultural vibe that is driven by a thriving art scene. There are also the one-of-a-kind museums, great shopping, and restaurants that make for a spectacular experience that is sure to be a highlight of your time spent here.
Let our Independence bed and breakfast be your perfect getaway near Kansas City this season! At our historic inn, you'll feel the ambiance of a bygone era. Our elegant accommodations will be your retreat after coming back from downtown Kansas City. We offer 4 beautifully appointed guest rooms as well as 2 cozy and comfortable cottages.
Even though our 1856 house holds on to the look and feel of a historic home, we still provide you with all the modern conveniences you love to make your stay the best. At our quiet bed and breakfast, you can truly unwind and slow down. We are located near the historic Independence Square as well as the Harry S. Truman home and museum. After exploring all that downtown Kansas City has to offer, wander around the quaint small town of Independence.  If you are looking for a relaxing and peaceful escape this season, book your stay with us today!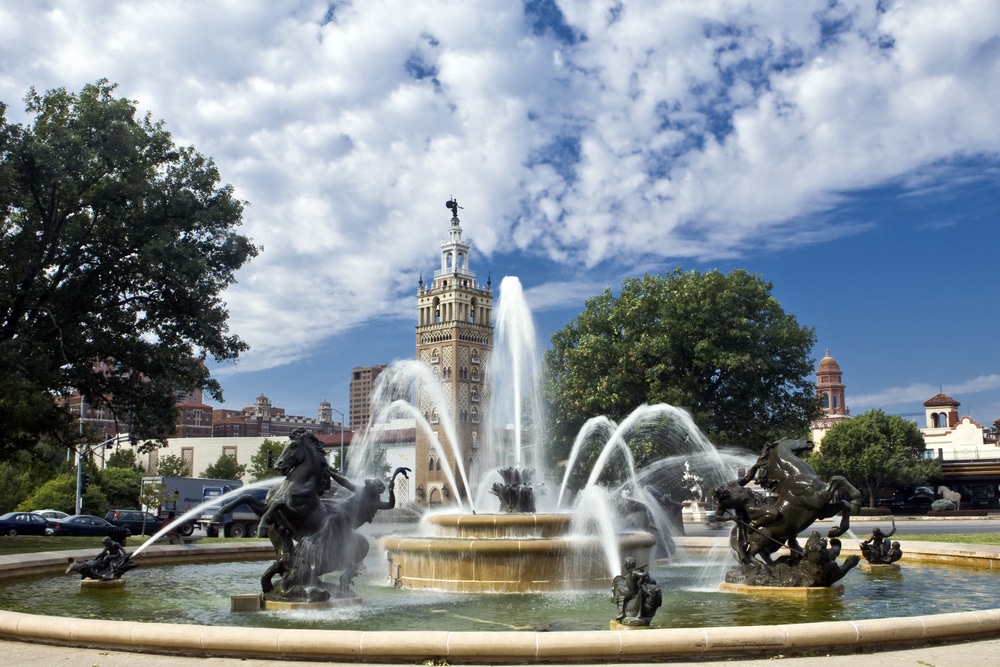 Things to See in Downtown Kansas City
Come on out to downtown Kansas City for an exciting exploration of this dynamic and up-and-coming place! This town is well-known for its Bar-b-que scene, the jazz here, and the beautiful fountains that are scattered throughout the city. But there is much more to discover such as world-class museums and other unique experiences. There are a number of things that are quintessential to any trip here. These are our 10 favorite things to see in downtown Kansas City this summer!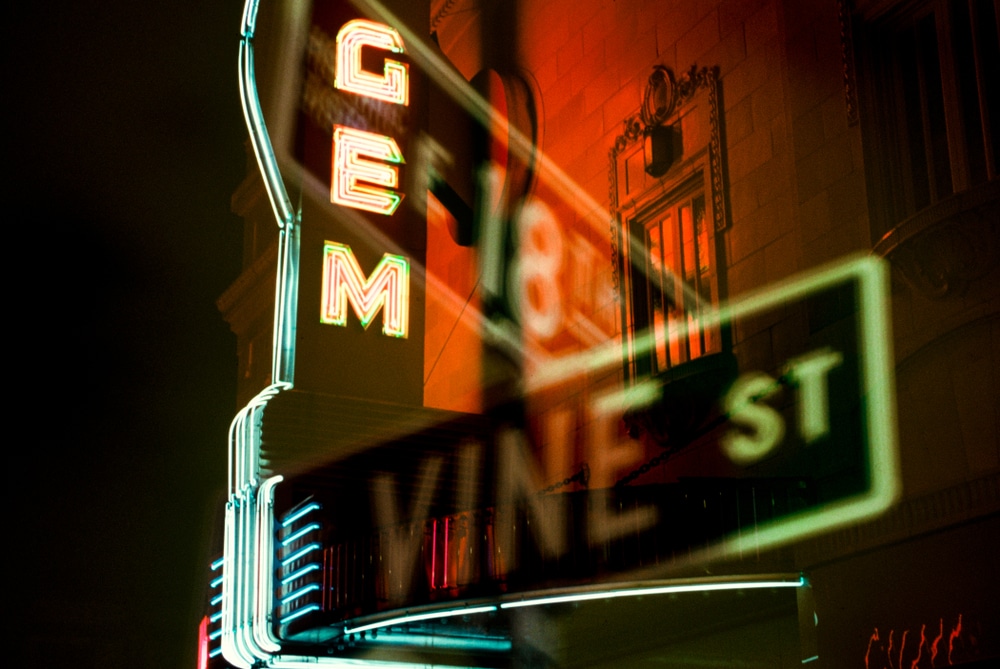 The Best Lodging in Independence
After a day of exploring all that downtown Kansas City has to offer you'll want to come back to a quiet and relaxing place to unwind. At our historic Independence bed and breakfast, we feature 4 elegantly appointed guest rooms, all uniquely decorated with amenities that may include a king or queen-size bed, a gas or electric fireplace, complimentary streaming Netflix, In-room snacks, private bathrooms, and much more. Enjoy the use of our spa tub on the open-air porch.
We also offer 2 quaint and cozy cottages for even more romance and seclusion.  The warm and welcoming ambiance of our Independence lodging is just what you need.  If you want the perfect place for the ideal getaway to Independence this season, book your stay with us today!