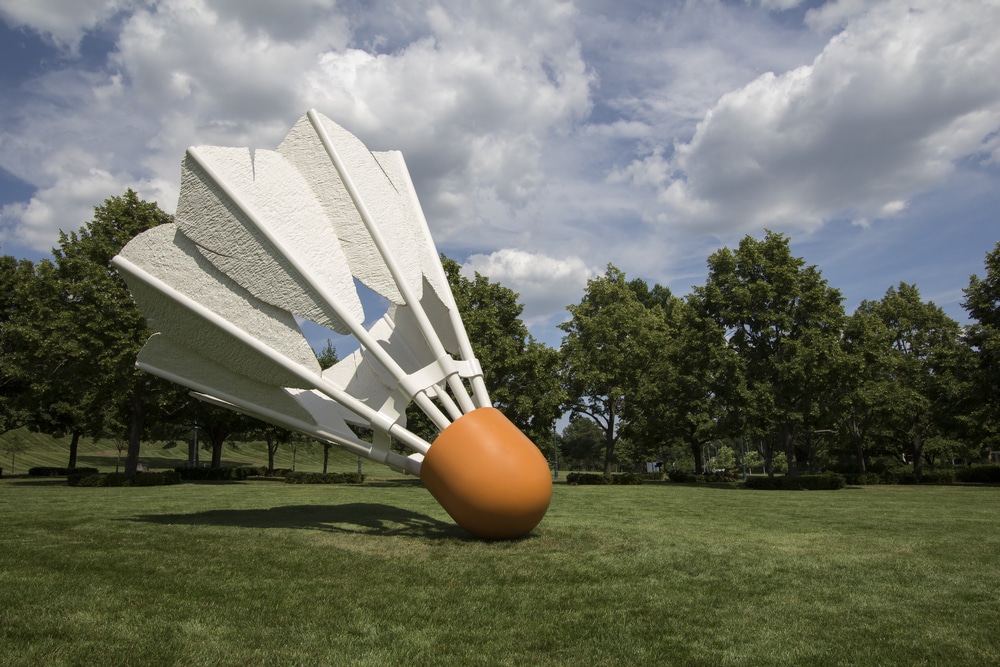 Kansas City Museums are a surprising mix of history, art, and specialty museums that bring the unique and eclectic culture of this town to life! While Kansas City Missouri is known for its delicious barbecue, its jazz scene, and the many fountains, the city has a rich and storied past as well. This past is reflected upon and celebrated in the many Kansas City museums. This midwestern town has cultivated a reputation as a top destination for museum-goers and when you visit you'll see why!
Let our Independence bed and breakfast be your escape from the city this summer! After a day exploring the incredible Kansas City museums, you can come back to the quiet and slow pace of our inn. You'll feel as if you have stepped into a bygone era at our historic home built in 1856.
And while it is a beautiful home from another time, you'll still enjoy all of the modern comforts you love. At our elegant bed and breakfast, you'll be able to relax and unwind in ultimate comfort. We are also located near the historic Independence Square and The Harry S. Truman Library and museums for more local explorations.  If you want the perfect place for a small-town getaway this summer, book your stay with us today!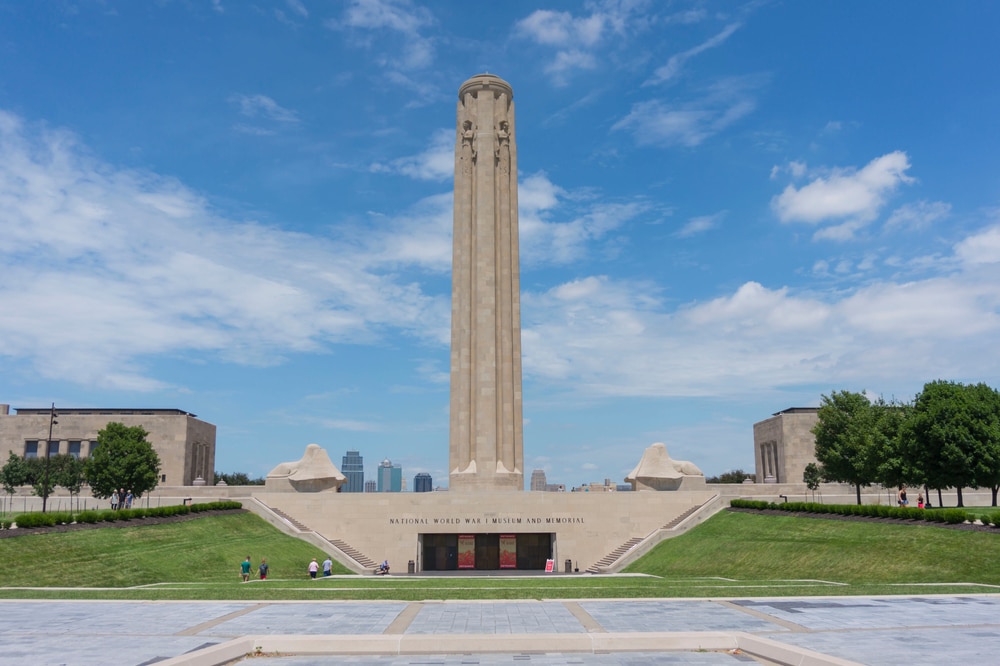 Kansas City Museums Worth Seeing
Many people travel the world to see incredible museums full of art, historical objects, and other curiosities. In Kansas City, you don't have to travel far to see the same level of high-quality museums. The city is becoming recognized as a museum destination and it shows in the sheer volume and array of museum facilities that dot the town. From world events to local history Kansas City museums offer something for everyone. Here are 8 not to be missed museums to visit this summer!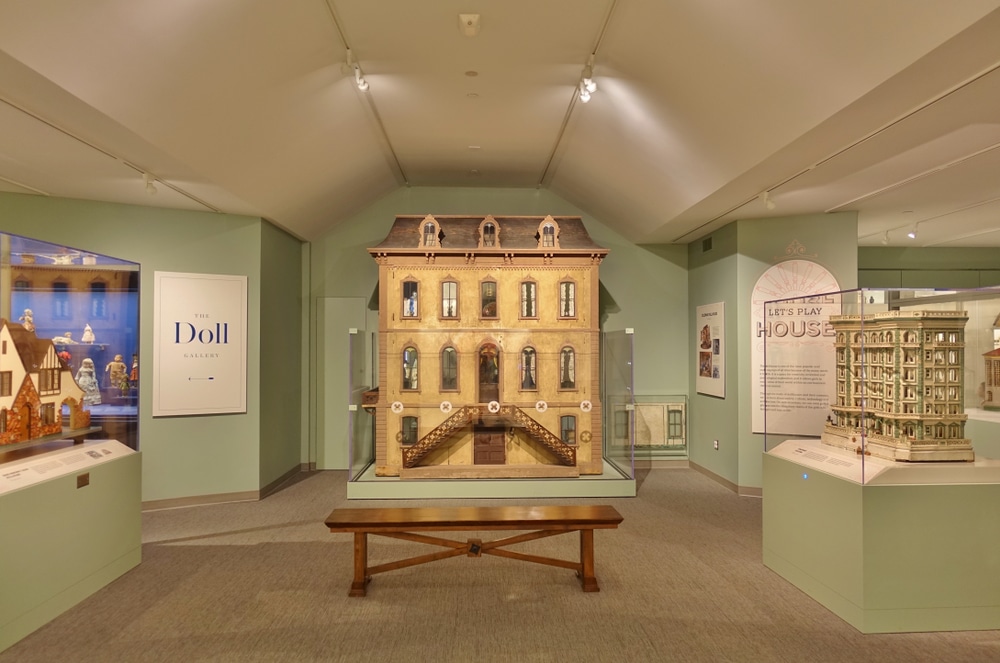 The Best Independence Lodging
Come relax and slow down your pace at our bed and breakfast in Independence this summer! Let our Missouri inn be your perfect getaway from the hustle and bustle. Here you are close enough to Kansas City to enjoy all of the amenities this world-class city has to offer, while also being able to get back to quiet and peaceful accommodations in a small town.
At our elegant inn, you can retreat to your beautifully appointed guest room and enjoy such pleasures as complimentary streaming Netflix, bath amenities, in-room snacks, free use of our open-air spa tub, and much more! Each room is uniquely decorated and offers special details to make your stay perfect for you! We also have the option of staying in one of 2 quaint cottages that offer a bit more seclusion and space to unwind in. If you want the best place for a small-town escape in Independence this summer, book your stay with us today!