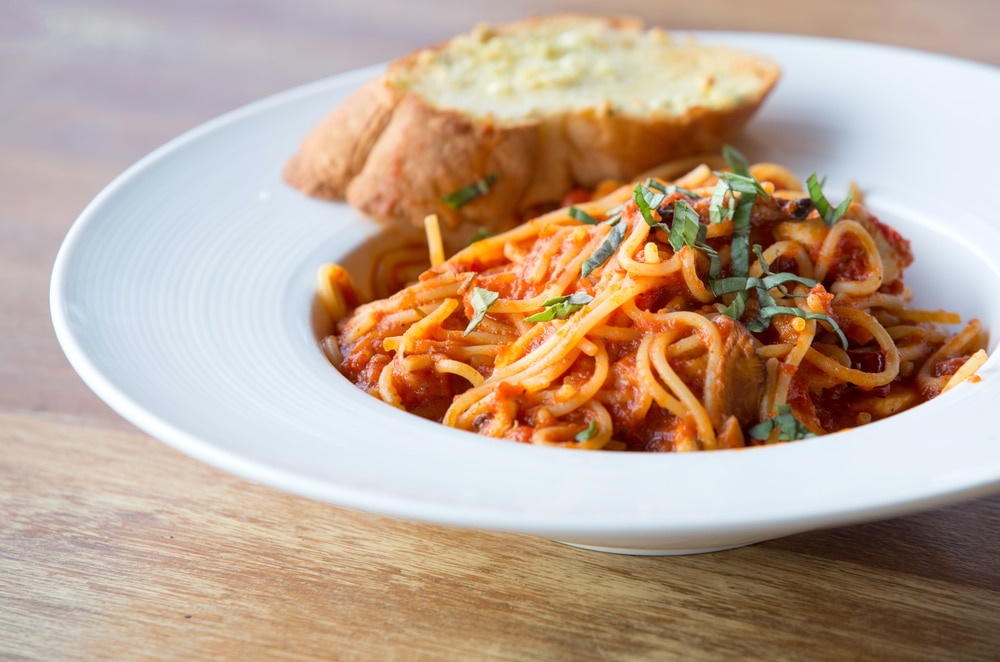 Independence restaurants are surprising, eclectic, inventive, and incredibly delicious! Located just east of Kansas City, this Missouri town may be small but it packs a punch when it comes to serving up diverse and unique food at many of the establishments here. Independence is known for being the home of the 33rd president, Harry S. Truman, as well as home to the Truman Library, National Frontier Trails Museum, and gorgeous mansions of the Victorian era.
What is not so well known is that Independence restaurants are finding new and exciting ways to serve up old favorites as well as using creativity to invent new favorites. As you explore the town and all it has to offer you will have no problem finding a great restaurant to enjoy. This charming midwestern city does not disappoint when it comes to finding a memorable meal during your time here.
Let our Independence bed and breakfast be your perfect getaway this season! Located just minutes from historic downtown and Independence Square, our inn is also close by many of the great eateries, cafes, and restaurants here. Our romantic accommodations are the best place to stay whether you are exploring Independence or Kansas City. You'll have peace of mind knowing you have a quiet, cozy, and comfortable place to relax when you come back at the end of a day. If you are looking for a charming place to escape to while on a Missouri vacation, book your room today!
Top 5 Independence Restaurants
Independence Missouri is a city steeped in history from pioneers and settlers to the civil war era to the legacy of Harry Truman. This little town's next claim to fame just maybe its growing restaurant scene. Chefs here are inventive, combining new and old flavors to make unique dishes that rival eateries in the cosmopolitan Kansas City. You won't have to travel far from our Missouri bed and breakfast to find a meal and experience that may be one of the highlights of your trip! Here are are our favorite top 5 Independence restaurants worth checking out.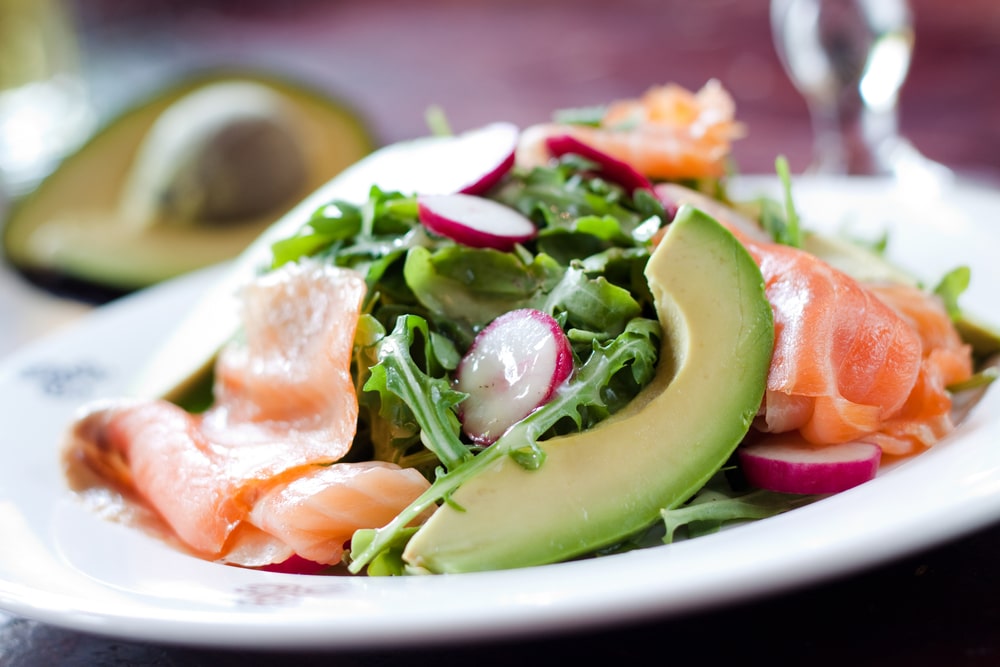 The Best Independence Lodging
Let our Missouri bed and breakfast be your perfect getaway this season! With so many things to see and do that are just minutes from our inn, whether you are exploring Independence Square or Kansas City, our accommodations are the best option. Check out many of the fantastic Independence restaurants just minutes from our door. Our quiet and peaceful location allows you to feel as if you can truly slow down and relax. We are also nearby many of the top Independence restaurants so you won't have to worry about going very far for a great meal.
At our historic bed and breakfast, you will be transported to a bygone era. The well-appointed guest rooms at our inn are elegantly decorated and set up with your ultimate comfort in mind. These rooms are the perfect place to unwind and relax after a day of sightseeing. We also offer two secluded and romantic cottages for more privacy if you wish. These distinctive cottages include full kitchens, laundry facilities, and electric fireplaces to name a few of the amenities. If you are looking for the best place to slow down and get away for a bit at a beautiful and historic bed and breakfast in Independence, book your stay with us today!