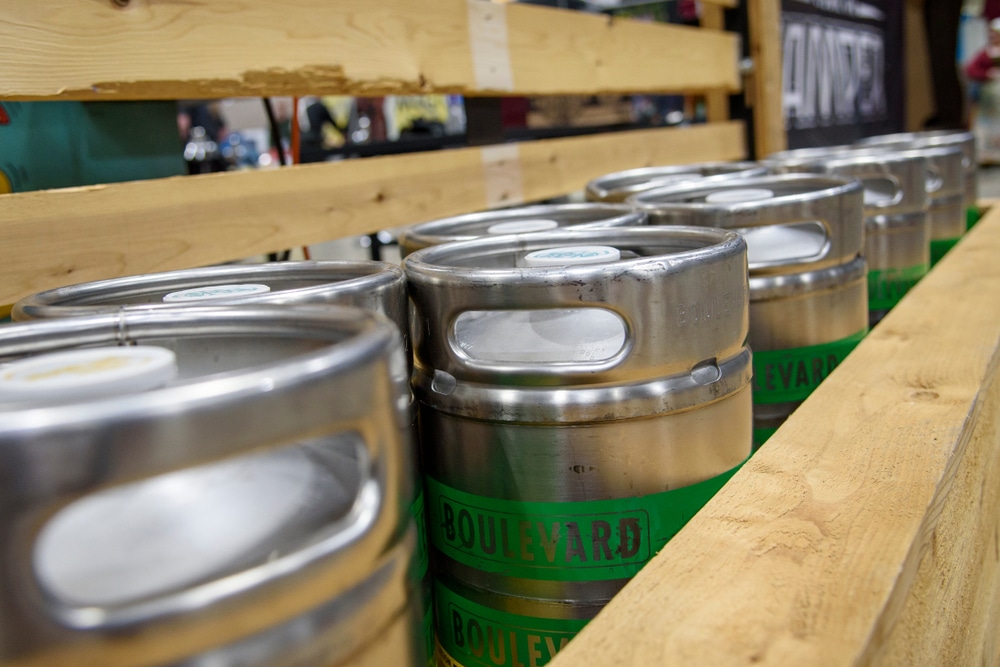 Kansas City brewery tours offer the chance to get a behind-the-scenes look at how some of the best breweries produce such high-quality beer in this Missouri town. This city is usually associated with BBQ and great football, but what many don't know is that it also has a growing beer scene that has been getting national attention for the inventive and exciting things happening here. While you are visiting Kansas City's incredible restaurants and museums, also make sure to stop by to check out some of the exceptional breweries where brewmasters are crafting and honing their trade.
Let our Kansas City lodging be your perfect place to get away this season! Located in Independence Missouri, a 20-minute drive from Kansas City, our quiet bed and breakfast is just the place to escape to and find some much-needed relaxation. Our elegant and historic inn is just the place to get away from the hustle and bustle of everyday life and slow down. Stay in the house originally built in 1856, or one of our 2 private cottages. While the home has kept its beautiful historic integrity intact, we still offer many of the modern conveniences you know and love.
We are located within a mile of the historic Independence Square and Truman Library as well as many other Kansas City attractions. If you want the best place for the perfect getaway to Independence Missouri, book your stay with us today!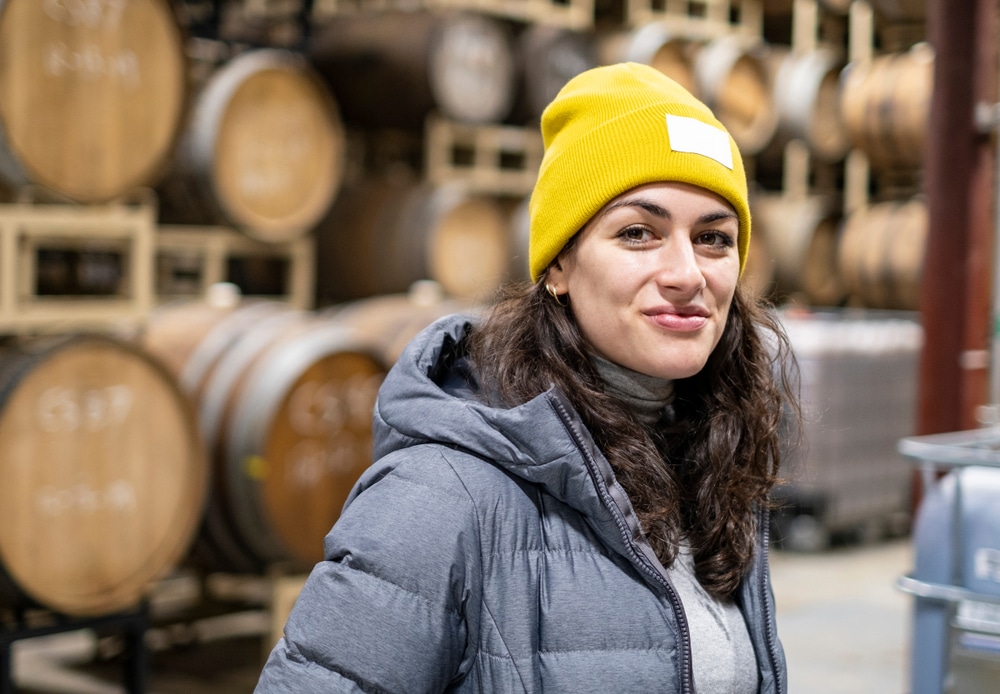 Kansas City Brewery Tours
Going on a Kansas City Brewery tour is a great way to get to know this dynamic city in a fun and informative way. Unfortunately due to the Covid-19 pandemic, many tours have been temporarily suspended for health and safety reasons. This means that in the near future you can check back often as restrictions are slowly lifted and tours can resume. When tours do open once again we are ready to guide you in the right direction of which brewery tours are the best. Going on a Kansas City brewery tour is sure to be a highlight of your visit!
Rather than just simply going to a Kansas City brewery for a beer or two, tours allow you to better understand the fascinating process of what goes into the creation of your beer as well as learning the fascinating history of the breweries and Kansas City. In Kansas City, you can either tour individual breweries or head out on multiple brewery tours of some of the best places this city has to offer. Local and craft breweries have turned this place into one of the fastest-growing beer destinations in the country! Here are our favorite Kansas City brewery tours to take while visiting.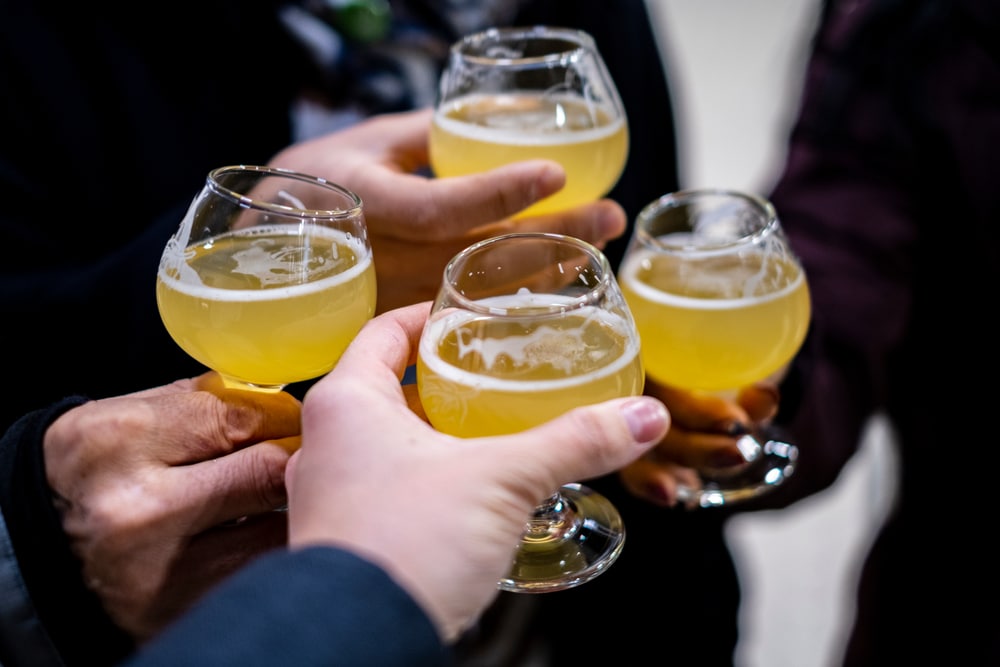 The Best Lodging Near Kansas City
As you explore Kansas City and the surrounding areas you'll have peace of mind knowing that you will have a beautiful, welcoming, elegant, and comfortable space to come back to. At our historic Independence bed and breakfast, you can relax, unwind, and slow down. Our beautifully appointed rooms reflect the ambiance of a bygone era.
Each room is uniquely decorated and includes different amenities to suit your needs for a perfect vacation just for you. If you are looking for a more secluded and private stay we offer 2 cozy cottages on our property that include full kitchens, living rooms, and outdoor spaces for a real home away from home feel. You'll get a delectable, home-cooked breakfast made with the freshest of ingredients. Enjoy your delicious breakfast in our gorgeous dining room before heading out on a day of exploration.  If you want the best place for an Independence Missouri getaway that is near to Kansas City and all it has to offer, book your stay with us today!