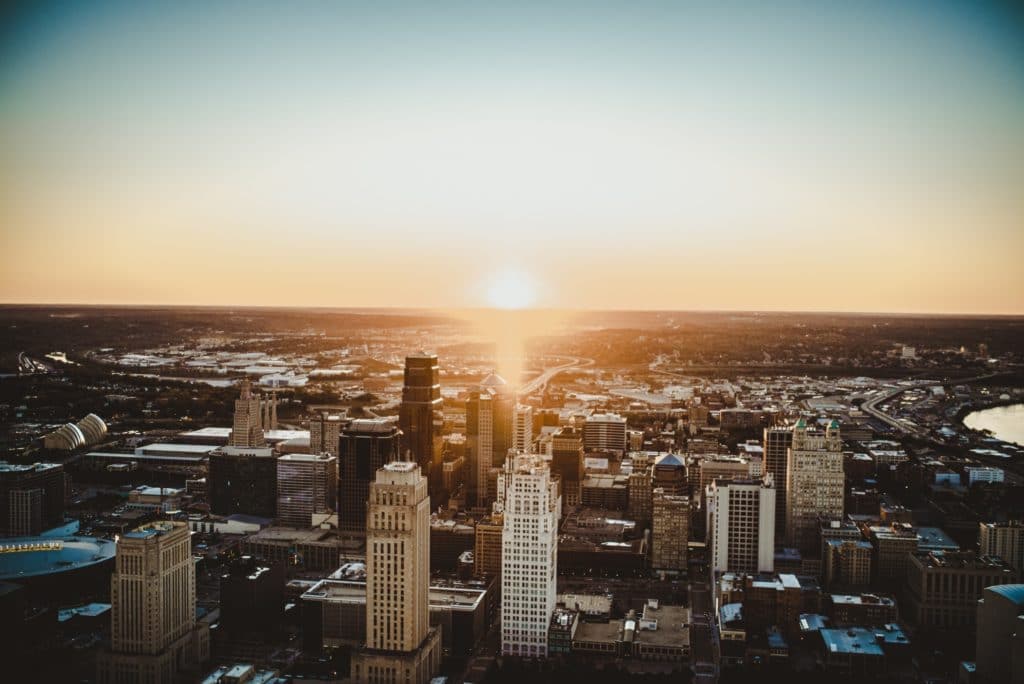 The reasons to visit Kansas City in 2021 is a seemingly endless list full of new restaurants, exciting art exhibits to check out, fun shops to explore, and so much more! With just a short drive over into the city from Independence, you could enjoy a whole day or drive out for a special date night. This is a special city that has new possibilities on the horizon. Named one of the "16 cities to visit before your friends catch on" by Conde Nast Traveller, this is an interesting and exciting city to explore right now.
Our Independence bed and breakfast is the perfect spot to stay while checking out surrounding areas like Kansas City. Our Inn captures the history and romantic ambiance of a bygone era with the main house being built in 1856. We are located within a mile of the historic Independence Square and Truman Library. Our Missouri accommodations offer the big-city amenities you love to have access to but in a smaller, more quiet community. If you are ready for the best place to stay while exploring this fantastic area, book your room today!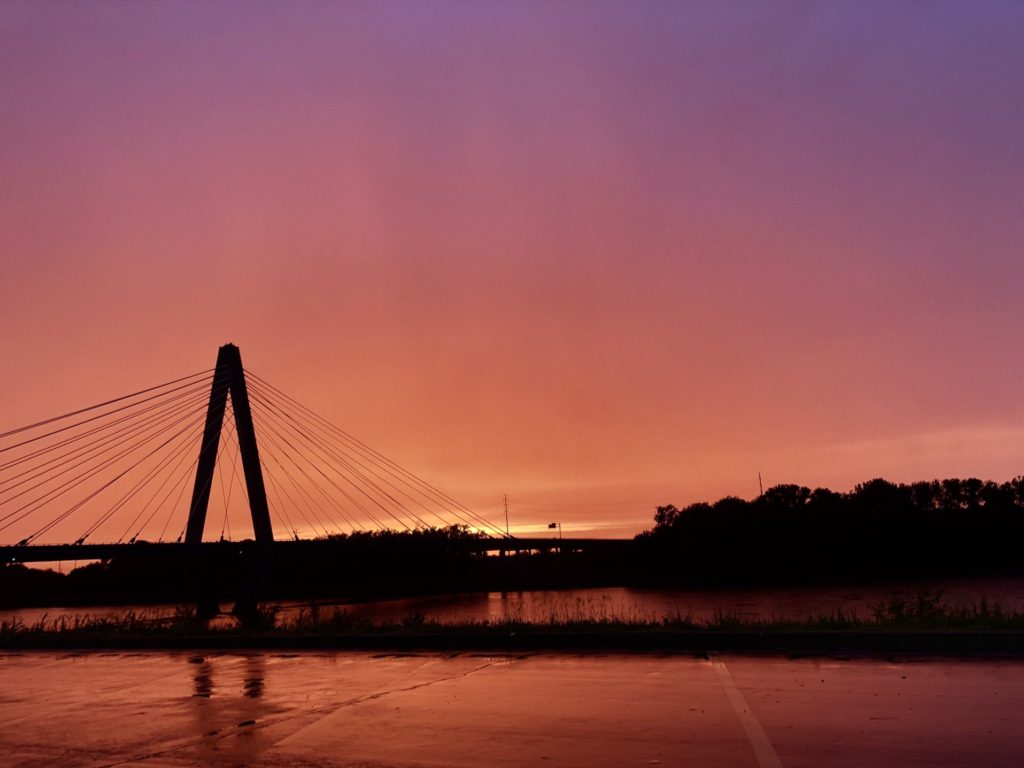 Reasons to Visit Kansas City
Kansas City is a vibrant and dynamic city at the moment and it is well worth the trip out to witness what's happening in this unassuming midwest town. Full of world-class exhibitions, fun and new restaurants, interesting neighborhoods to look around in, and much more this is a place that has something new every time you visit. 2021 will bring new opportunities for people to explore this hidden gem. Here are 10 reasons to visit Kansas City.
The Best Independence Lodging
Let our Independence bed and breakfast be your 2021 getaway! After a day exploring all the reasons to visit Kansas City come back to the casual, elegant, and quiet atmosphere of our historic Inn. In your romantic and tranquil guest room, you'll be able to unwind and get a great night's sleep on your bed fitted with luxurious linens. Read a book or watch a movie and escape into seclusion. Speaking of seclusion, we also offer 2 cozy cottages away from the house for the ultimate in solitude and getting away from it all.  if you want the best retreat to stay at while also being in close proximity to big-city amenities in 2021, book your room today!