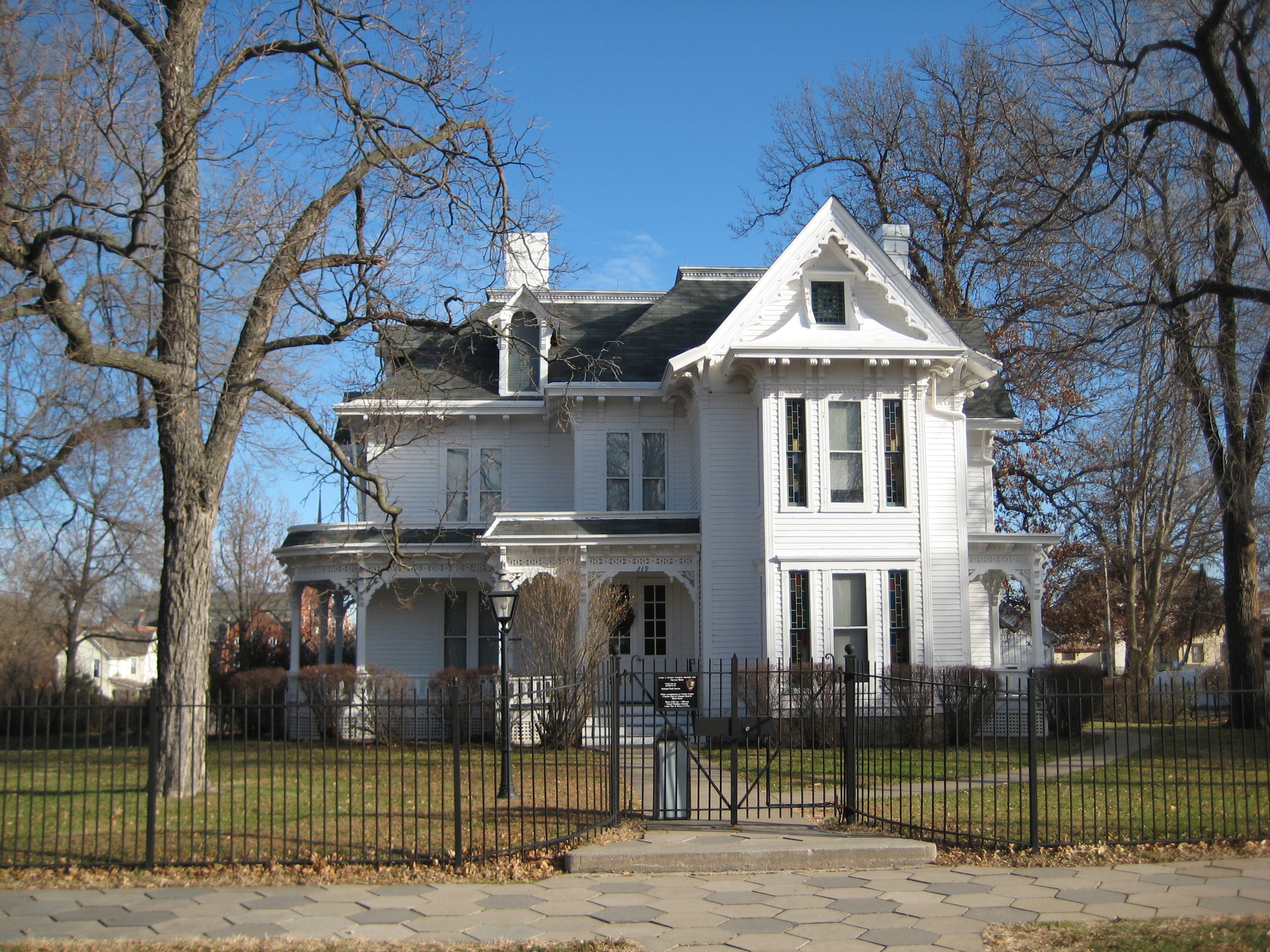 The Harry S. Truman Home is an unassuming piece of American history. Part of a larger National Historic Site, his home, along with the Truman Farm, and the Noland Home combine to create a story of an ordinary man who grew up to become extraordinary. Located in Independence, as well as Grandview, Missouri, these historical sites fit together to form the puzzle pieces of this man's incredible life. Throughout his whole life, Harry S. Truman never forgot where he came from as he lived there as a young man, then returned for his final years as a former President.
Let our Independence bed and breakfast be the fall getaway you have been needing. Our cozy and elegant inn is located within a mile of the historical Independence square as well as the Truman Library. Our Missouri lodging holds its own interesting history you'll learn about during your time here. Whether you are here for a special event or as a romantic escape we want to make sure that your stay is memorable. If you are ready for the ultimate getaway to a quaint, friendly, and historic place, book your stay with us today!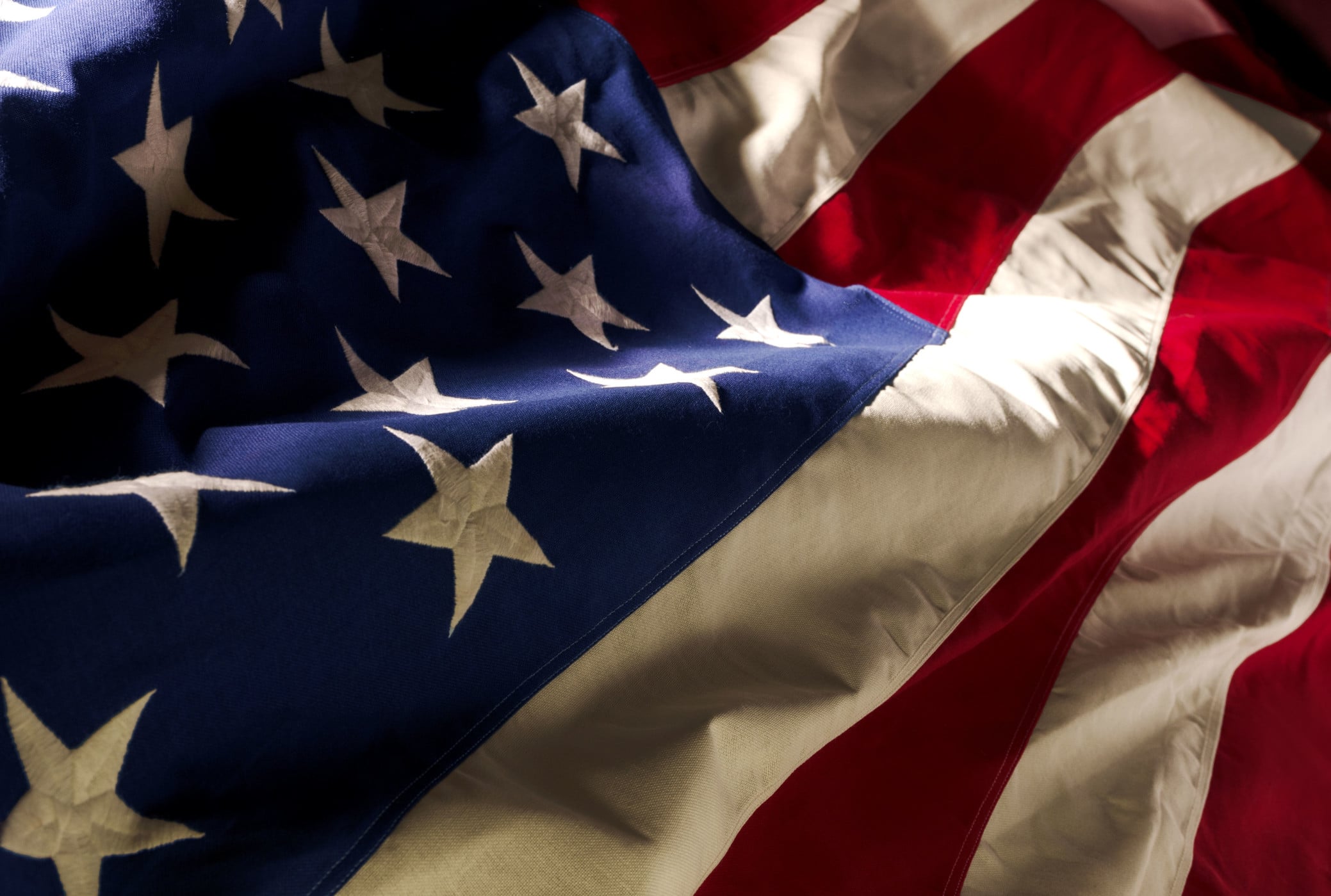 Harry S. Truman was an American President whose influence was felt long after his administration ended. During his presidency he took the nation into a world of international involvement and relations, making difficult decisions along the journey. Today people get the opportunity to learn what made this incredible man what he eventually came to be.
The Harry S. Truman Home where he lived with his wife, Bess, is the beautifully and carefully preserved longtime home of the 33rd president. The home is part of the larger National Historic Site in which the Truman Farm site, as well as the Nolan Home, are included. Visitors will get a sense of what life was like for the president living in Independence and experience the town and surrounding area from his perspective. Here are 4 fun ways to explore the Harry S. Truman Home and National Historic Site!
The Best Independence Lodging
Let our historic inn be your relaxing getaway! Located within a mile of Independence Square in downtown, you'll be near all the amazing shops, dining, and attractions like the Harry S. Truman Home that make this unique little town unforgettable. Relax and unwind in your comfortable and elegant guest room. Get a great night's sleep on your king or queen size bed fitted with plush and cozy linens. Original architectural details in your room will add to the ambiance of a different time.
We also offer 2 cozy and romantic private cottages to rent for a feeling of seclusion and solitude for the ultimate getaway. Each cottage is distinct and unique and will feel like your home away from home. If you are ready for the best Independence, Missouri vacation full of historical charm, book your stay with us today!