Independence, MO is one of the oldest cities in the state and offers plenty of exciting history and adventure.  Though many of our guests love to dine out in vibrant Kansas City, there are some really great restaurants in Independence MO that you won't want to miss. The best part is most of them aren't too far from our Independence MO Bed and Breakfast.
The Silver Heart Inn is the premier Bed and Breakfast in Independence, Missouri. With only four guest rooms and two charming cottages, we offer a much quieter and more personalized stay than a traditional hotel chain. Our Inn is set in a beautiful historic house as well, lending the elegance of Independence's Bygone era to your stay, while still offering the finest in modern, luxurious appointments.
Whether you're coming to Independence to research your past at the Midwest Geneology Center or to experience what life was like for our country's early pioneers, or maybe just looking for a quiet place to stay while you adventure through Kansas City, you'll find that there's no lodging that compares to our Independence MO Bed and Breakfast. Book your room today!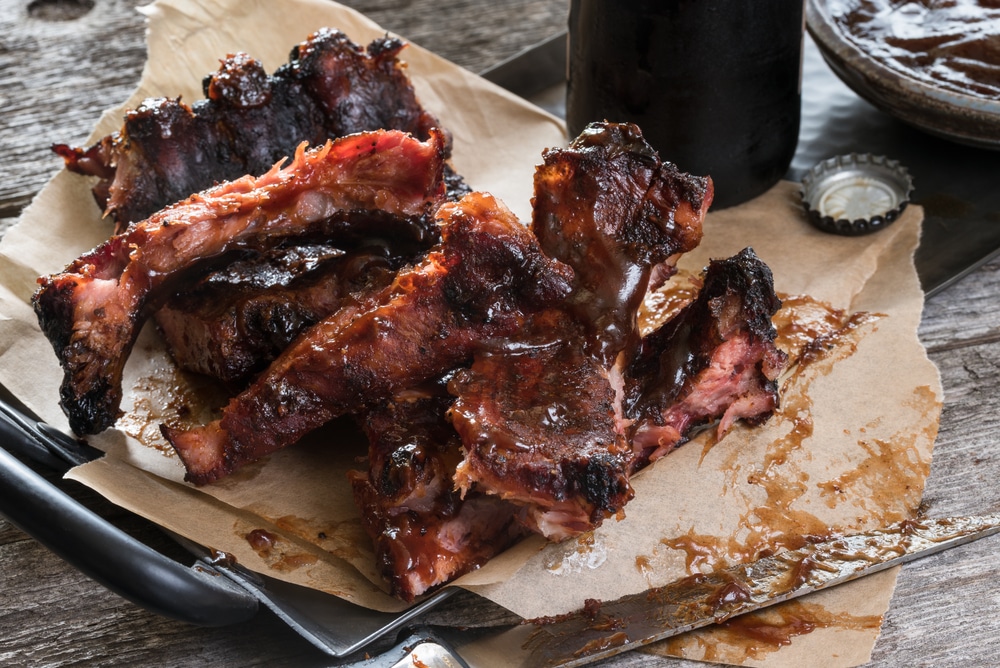 The Best Restaurants in Independence MO for 2022
Independence is a key part of the greater Kansas City metro area, which means it shouldn't come as a surprise that there are some pretty great restaurants in Independence, MO. It's actually one of the largest suburbs of Kansas City and is home to hundreds of fantastic places to eat.
Restaurants in Independence, MO features all types of cuisine, too.  Whether you're looking for upscale fine dining, simple Kansas-City style Barbecue, or your favorite ethnic cuisine, we bet you'll find exactly what you're looking for among the top restaurants in Independence, Mo. Though there are so many more to choose from, here are 10 of our favorite restaurants in Independence, MO to try in 2022.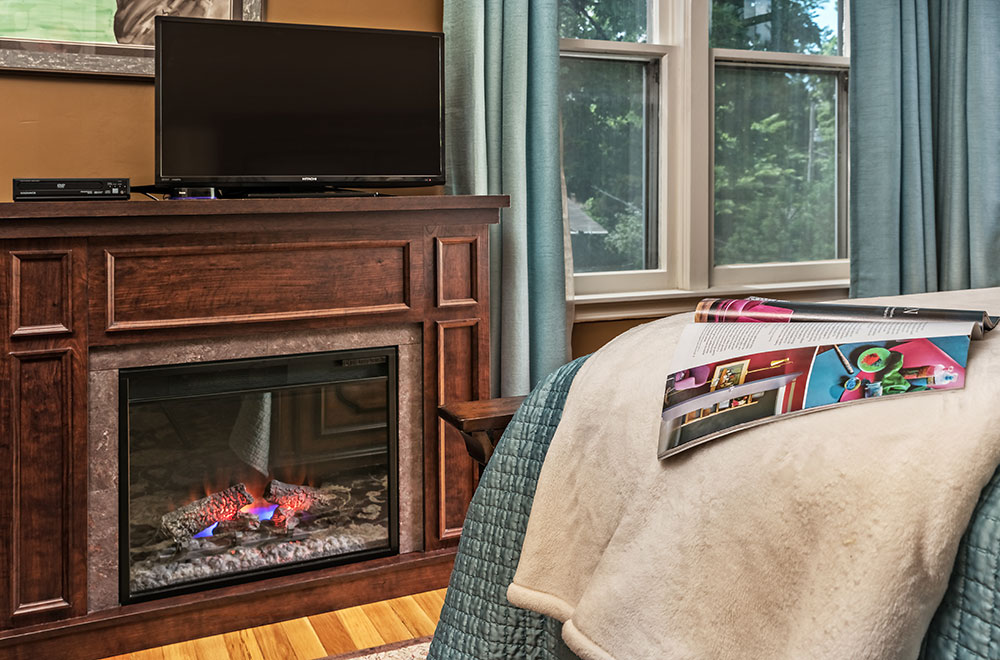 The Best Place to Stay in Independence MO
If the thought of these nine amazing restaurants in Independence, MO has tickled your taste buds, then it's time to book a room at our Bed and Breakfast or cottages and stay for a few days. Silver Heart Inn is, without a doubt, the best place to stay in Independence, MO, not to mention in the greater Kansas City area!
There's something special about mixing Independence's historic charm with the vibrant arts and cultural scene you'll find in downtown Kansas City, and it's this blend that makes our Inn one of the best places to stay in Missouri.  Whether you're looking for a restful getaway or a vibrant mix of restaurants, museums, shopping, and nightlife, you'll find it here.
Our Bed and Breakfast in Independence MO offers visitors the chance to relax and unwind in a way you simply can't do at home. Moreover, we'll start your day off right with a freshly prepared and hearty breakfast. It's the perfect fuel for whatever adventure lies ahead.
There's nothing quite like staying at our historic Bed and Breakfast in Independence, MO.  We invite you to see it for yourself this year while you explore this amazing area.  Book your room at one of the most unique places to stay in Missouri today!