From live jazz music and incredible fountains to a lively sports following and regional barbecue, there are so many unique things to do in Kansas City. The best way to get a proper glimpse into an area is by seeking out the city's hidden gems. These lesser-known activities and attractions offer visitors an authentic taste of the nightlife, local favorites, and annual events that bring people back time and again.
Kansas City goes by a lot of nicknames: the "City of Fountains," the "Jazz Capital of the World," and "The BBQ Capital of the World." And all three of these descriptors are worth your time! You'll find that some of the best things to do in Kansas City involve multiple stops. For example, you could tour the American Jazz Museum and then find one of the lovely jazz lounges for craft cocktails and live music. There's plenty to fill your itinerary!
Before you start making reservations around town, you'll want to secure your lodging, and our bed and breakfast near Kansas City, with four romantic guest rooms and two private cottages, is one of the best places to stay. We're located in the charming historic town of Independence, MO, just about 20 minutes from all of the best things to do in Kansas City. You can spend your days exploring the downtown metropolitan area and your evenings in the utter peace and quiet of the beautiful Silver Heart Inn and Cottages. Check out our upcoming availability and book your lodging today!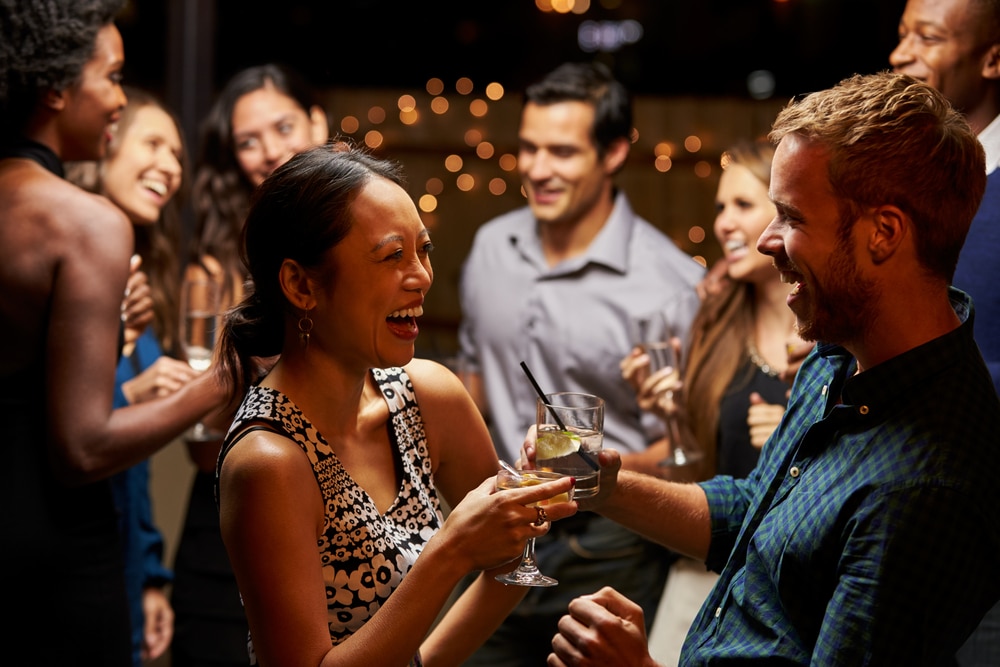 Unique & Fun Things to Do in Kansas City this Year
Downtown Kansas City includes a diverse array of world-class tourist destinations to places locals frequent regularly! This Midwestern town has even been named one of "America's Best Downtowns" by Forbes Magazine. From skyscrapers and beautiful art deco buildings, architect buffs will love it here. There's also a revitalized and thriving art scene, which is really a must to experience firsthand. Let us treat you to breakfast at our bed and breakfast near Kansas City, and you can head out full and ready to explore!
Here are just ten of the best things to do in Kansas City during your stay:
During your stay at our bed and breakfast near Kansas City, feel free to ask our innkeepers for personalized recommendations on the best things to do in Kansas City.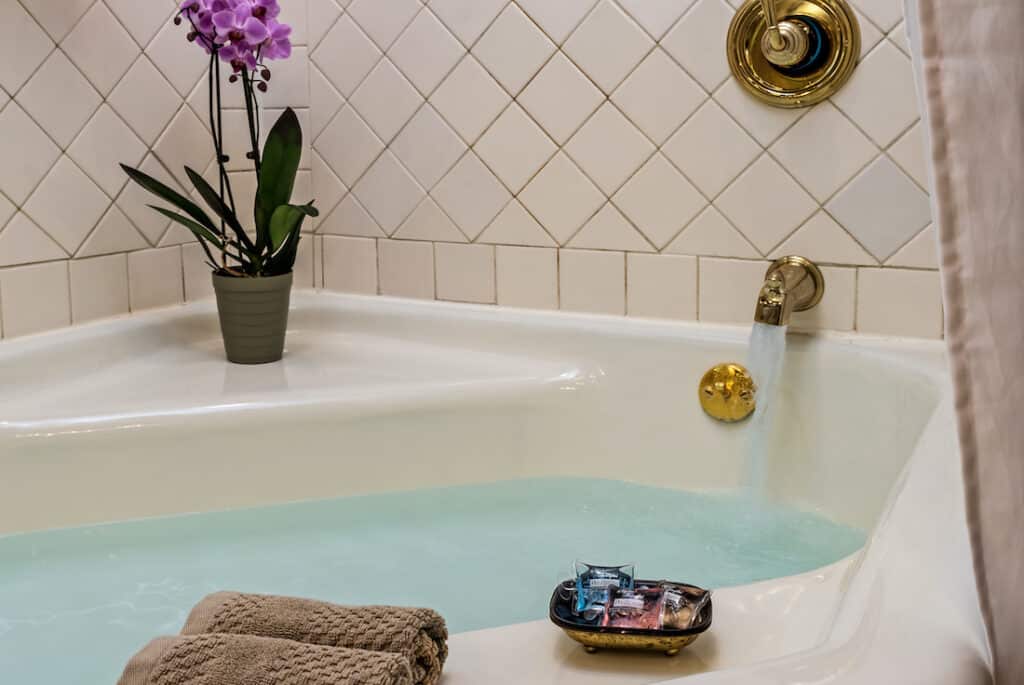 The Most Romantic Bed and Breakfast in Kansas City
If you're planning a romantic getaway in Missouri, there's no better place to stay than our intimate bed and breakfast near Kansas City in the charming small town of Independence, MO. Guests at the elegant Silver Heart Inn Bed and Breakfast enjoy our quiet, wooded property, which is close enough to all of the best things to do in Kansas City, but set back off the beaten path for the most restful lodging option.
With only four elegantly appointed guest rooms, all spectacularly decorated, each is unique with amenities like a plush king or queen-size bed, a gas or electric fireplace, complimentary streaming Netflix, in-room snacks, en suite bathrooms, and much more. We also have a beautiful spa hot tub available for all of our guests to enjoy. For those looking for an even more private retreat, we have two cottages with full kitchens and everything you need for a comfortable stay (ideal for a longer getaway!)
Our bed and breakfast in Kansas City is also expertly designed for intimate weddings and elopements. You can rent the entire property and have your closest family and friends stay—one less thing for your guests to worry about. When you choose our historic B&B as your Kansas City wedding venue, we'll take care of everything. We can't wait to host you for a romantic getaway or even a big event in your life. Reserve your lodging today!