After an extensive renovation, the Truman Library and Museum is back open to the public. If you haven't had a chance to see it yet, this fall presents the perfect opportunity to do just that! The Truman Library is rated as one of the best things to do in Independence, MO, and for a good reason. It truly is a must-see, as it chronicles the life and Presidency of America's 33rd President.
The Truman Library is one of fourteen presidential libraries around the country and is considered one of the best. President Harry S. Truman led the country through one of the most eventful and most-studied periods, leading to plenty of fascinating exhibits and history on display at the Truman Library.
While you're in town exploring exciting attractions like the Truman Library, the Pioneer Museum, the Vaile Mansion, and more, let our Independence, Missouri Bed and Breakfast be your relaxing home away from home. Our Bed and Breakfast is, in its own right, a magnificent piece of history.
Old meets new in our historic and romantic Missouri Bed and Breakfast, which offers guests a taste of a bygone era without sacrificing any of the modern comforts you crave. Get a little taste of small-town charm this fall, and book a room at our Missouri Bed and Breakfast today!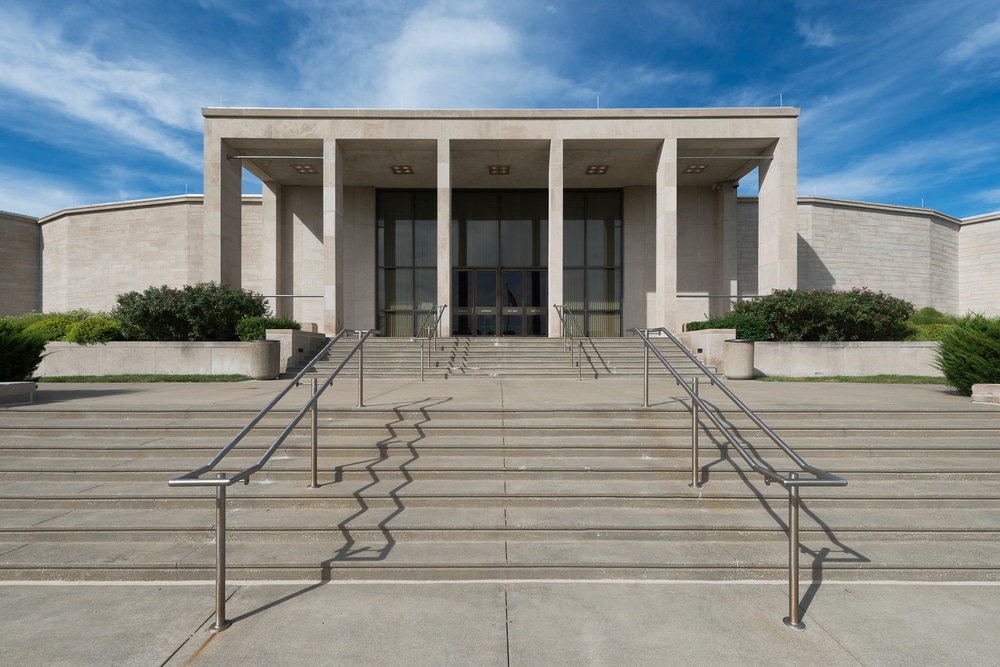 Visit the Truman Library This Summer
The all-new Harry S. Truman Library and Museum is truly spectacular, as it tells the story of the life of this remarkable president. Harry S. Truman moved to Independence, Missouri, when he was just six years old and lived here for most of his life. Throughout his time in public office, he stayed in touch with the land and the people he came from.
At the Truman Library, you'll not only learn the story about who Harry S. Truman was, both before and during his time as President of the United States, but you'll also learn more about our nation's democracy as a whole. The Truman Library houses various well-preserved artifacts, collections, and exhibitions related to the President, including things like maps, photographs, personal papers, federal records, family genealogy, and more.
Aside from these artifacts, the Truman Library and Museum feature a range of fascinating and interactive exhibits, including the following:
An immersive theater where you'll learn more about WWI, WWII, the Cold War, and the Korean War
A 14-foot interactive globe exploring peace in the post-WWII era.
Exhibits highlighting President Truman's leadership on Civil Rights and the recognition of Israel
An in-depth look at Truman's family and the critical roles they played in his tenure.
A fascinating role-playing game where you'll have the chance to uncover government disloyalty during the Red Scare
More storytelling about the man, his Presidency, and the issues he faced, including never-before-seen artifacts from the Korean War
The Truman Library and Museum is open Monday – Saturday from 9 am – 5 pm and Sundays from noon – 5 pm. Tickets to the Truman Library can be purchased online before your visit.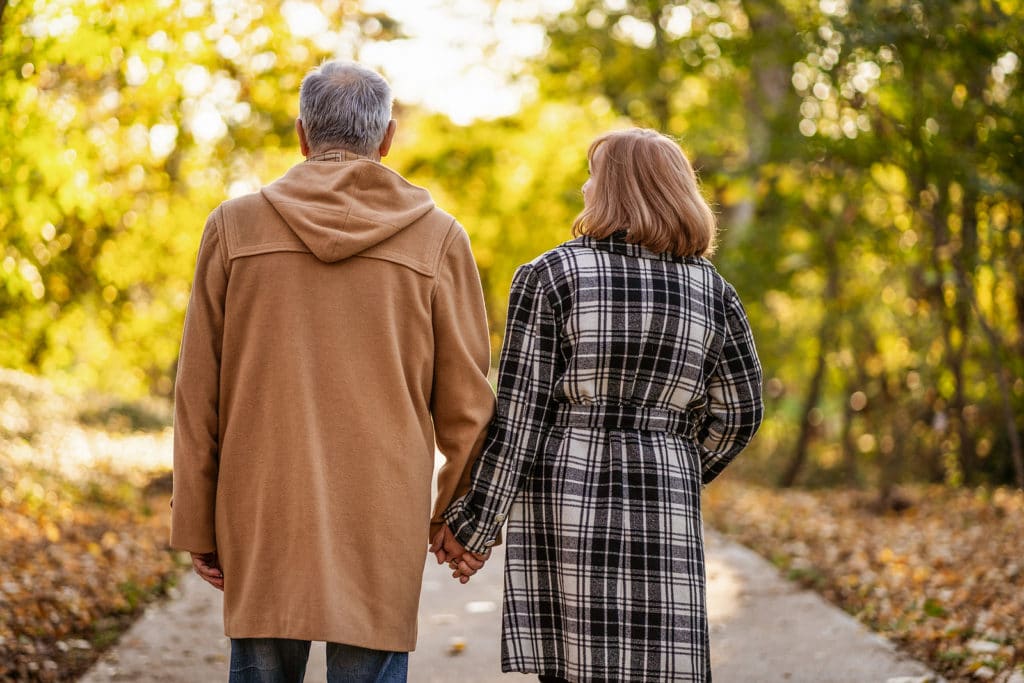 The Perfect Romantic Getaway in Missouri
Visits to the Truman Library are perfect for history buffs – but it's just one of the many great things waiting for you in Independence, Missouri. This charmingly historic town, located on the outskirts of Kansas City, is also a wonderful place to relax, unwind, and enjoy a romantic getaway in Missouri.
There are so many things to do in Independence, let alone all the possibilities awaiting you in Kansas City, that you'll want a few days to enjoy it all. There's no better place for a romantic getaway in Missouri than our historic Independence Bed and Breakfast. Step through our doors, and you'll immediately feel the elegance and romance of a bygone era. You won't have to sacrifice anything to enjoy it, though.
We offer a range of comfortable guest rooms, each of which is outfitted with the perfect complement of modern amenities. We also provide two cozy and romantic cottages for even more seclusion during your romantic getaway in Missouri. In the morning, we'll treat you to a delicious breakfast, fueling you up for whatever adventures lie ahead. There's truly no better place to enjoy a romantic getaway in Missouri, especially if attractions like the Truman Library appeal to your historical senses.  Book a room at our Missouri Bed and Breakfast today!