There are so many fantastic things to do in Kansas City, even in the wintertime. We're used to the snowy season here, so the roads remain relatively clear, and the cold weather doesn't slow the city down one bit. Kansas City is the largest metropolitan area in Missouri—well known for the jazz scene, delicious barbeque, loyal sports fans, and a lovely selection of museums and theaters. With all of these great things to do in Kansas City, you'll find plenty of excellent activities to fill your itinerary for an unforgettable getaway.
Your vacation is made even better when you stay at Silver Heart Inn—a premier Kansas City Bed and Breakfast—just about 20 minutes from the downtown core. Our historic Inn is intimate, with only four artfully appointed guest suites in the main house and two private and romantic cottages, fully equipped for a restful stay. You'll never have to worry about crowds or noise, creating the perfect ambiance for couples' getaways or relaxing solo retreats.
Start planning your next trip filled with the best things to do in Kansas City, and book your stay today!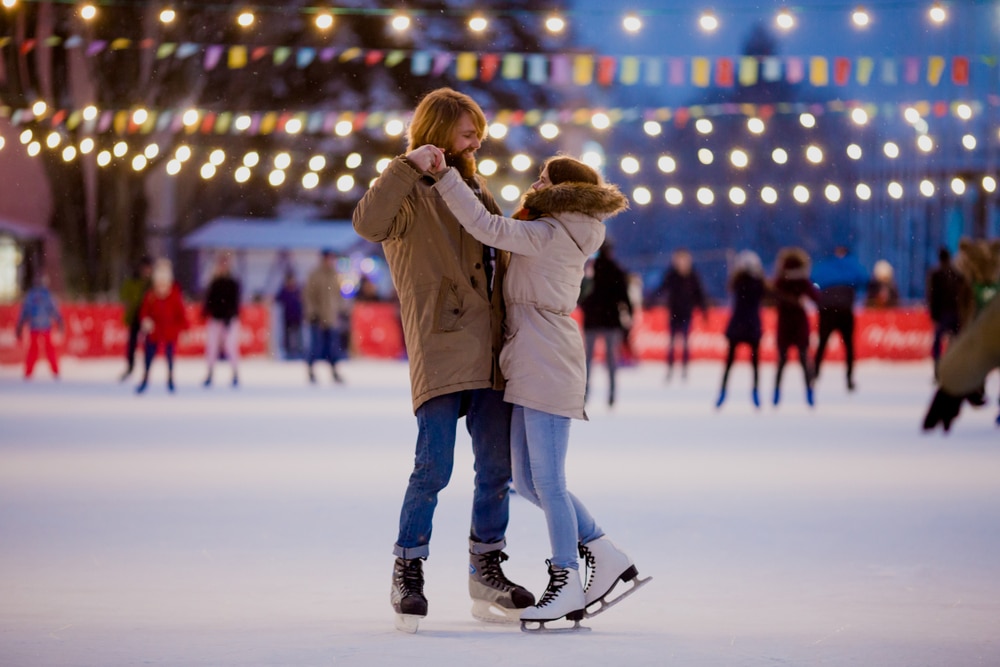 The Best Things to do in Kansas City this Winter
Wintertime is for holiday shopping, enjoying the crisp white snow, and spending quality time with the people you love. You'll find all that and more when staying at Silver Heart Inn. Be sure to join us at our Kansas City Bed and Breakfast for your morning meal before heading out to explore all of the best things to do in Kansas City.
Here are the top ten things to do in Kansas City during your stay: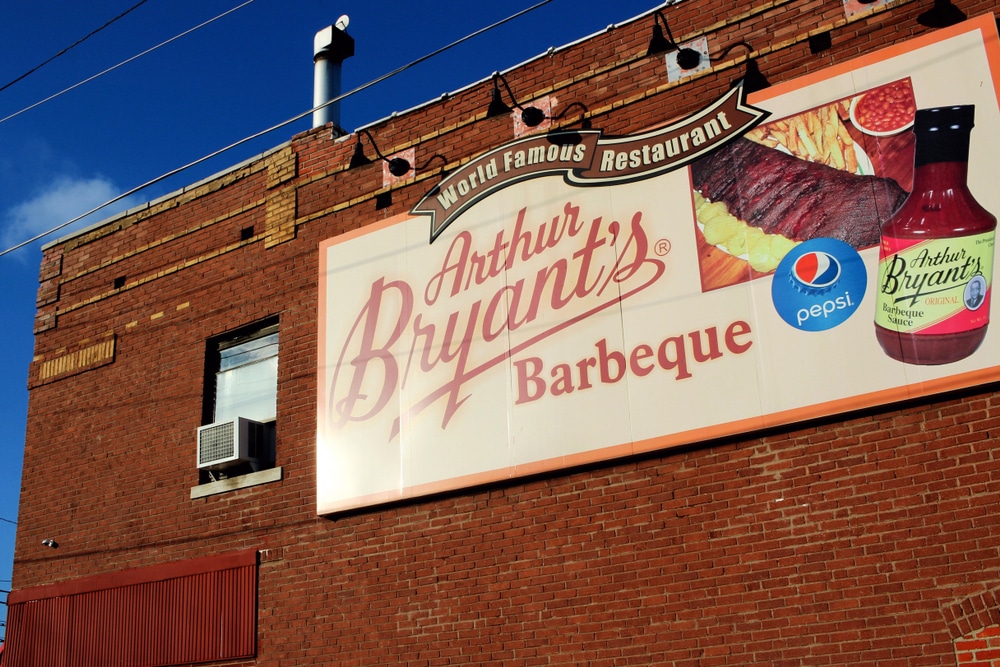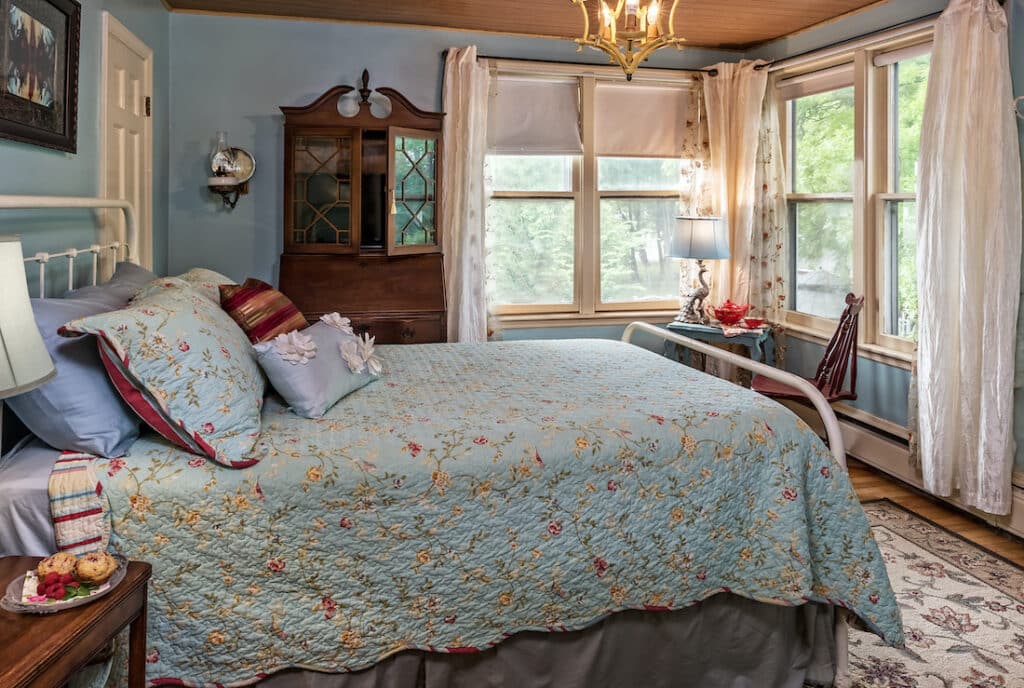 One of the Best Places to Stay Near Kansas City
Whether you're looking to relax or experience the best adventures in Missouri (or the perfect mix of both), there's no better place to stay this winter than our Kansas City Bed and Breakfast, located just 20 minutes outside the city in Independence, MO, offering you the best of both worlds. You can spend your days exploring the best things to do in Kansas City and the evenings enjoying the relaxing ambiance of our B&B in the charming small town of Independence.
At The Silver Heart Inn, we pride ourselves on offering the highest level of hospitality possible. Sit back, curl up by the fire, grab your favorite book, and let the relaxation begin! We're here to cover all the other details, and you'll have everything you need for a restful getaway. Book a room at our Bed and Breakfast near Kansas City Today!